2. Become A Donor
Your purchase supports our mission and provides employment for women survivors.
3. Become a Volunteer
Whether with us in Nashville or a sister organization closer to home, your hearts and hands are needed.
Annual volunteer hours are an important metric for many grant organizations. It shows the community believes in our work just as much as we do.
VOLUNTEER DIGITALLY
Social Squad
Your likes, shares, and comments are simple but powerful ways of volunteering! Not only does it help spread the word about our mission, but the volunteer hours are an important metric on grant applications.
4. Become a Corporate Partner
Help connect us with your organization for group volunteering, client gifts, matching programs, and grants.
Employee Engagement
Engaging both organizations and their teams through volunteering, team building, and social events.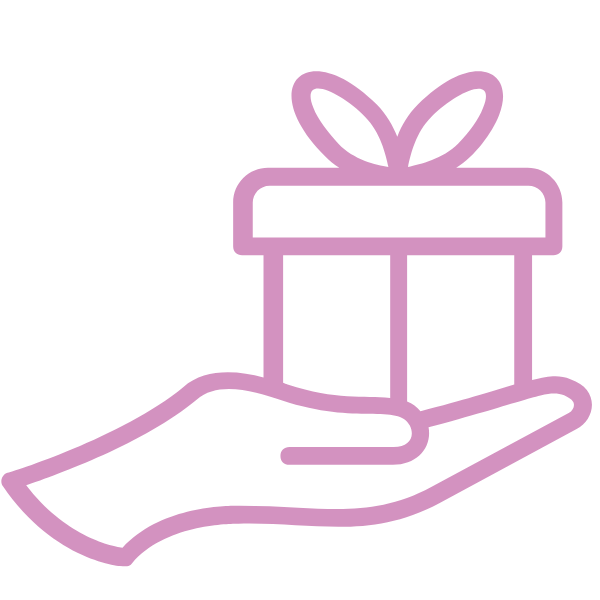 Corporate Gifts
Thoughtful and meaningful gifts will show clients and employees just how special they are to your company.
5. Become An Advocate
Change at community and cultural levels originates from personal reflection and change.
Our advocacy page is a space with resources to Learn, Reflect, and Act on topics that can help change the odds for the next survivor.
Advocacy is not limited to an age, demographic, or platform. It can mean sharing a social post, signing a petition, or being the first to know about opportunities to impact legislation and help make a difference.