Angela - 2021 Thistle Farms Graduate
Join Our Community of Creators & Influencers
Our free, two year residential program offers women survivors of trafficking and exploitation a sanctuary to heal and thrive
Most of the women we serve first experienced sexual abuse between ages 7-11, began using alcohol or drugs by age 13, and end up on the streets between the ages of 14 and 16. 
But we believe that love is more powerful than all the forces that drive women to the street, and a strong community will help them not only heal, but thrive.
Through our social enterprises, we fund our mission and create employment for the residents and graduates of our program.
We can do better than shelter, treatment, and halfway houses. We can offer something lavish, practical, relevant, and safe. I wanted to build a shelter like we do a cathedral.
Ways to Partner
We are deeply grateful for your interest in spreading the word about Thistle Farms.
Donate Your Support
Gift your services to help us share our mission and products with the world. 
In doing so, you help us light the way home for the next woman.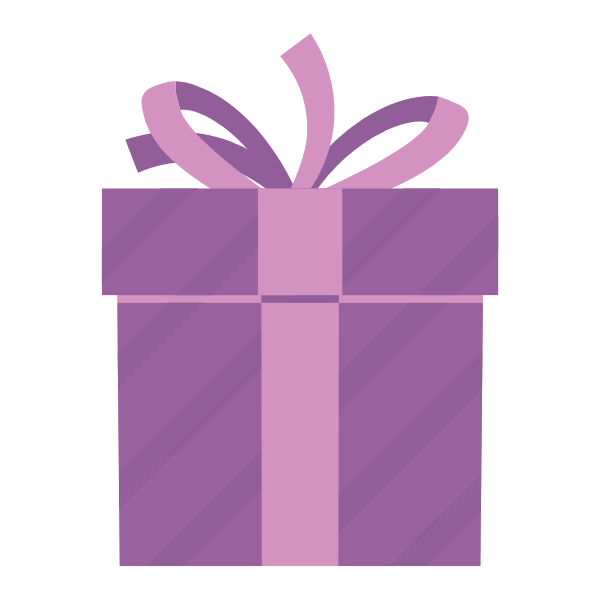 Free Products
Receive gifted natural body and home products, and globally sourced artisanal home, jewelry, and fashion items. 
After your content is created, the products are yours to keep!
Gifts in Kind Donation
Receive a Gift In-Kind receipt for the value you would have charged another company. 
Your donation can then be deducted from your next tax filing as a charitable contribution.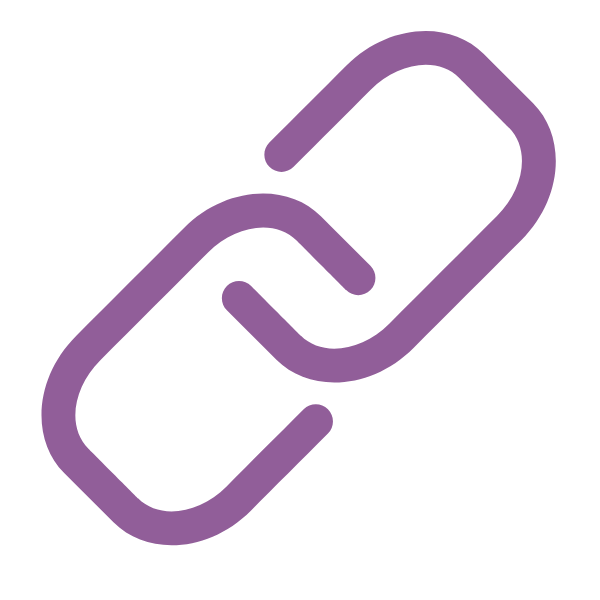 Commission Links
Make commission for new purchases your content helps create. We partner with SharaSale, Skimlinks, and Shopify Collabs.
Shopify Collabs
Upcoming Campaigns
Have an idea of a unique way we can partner? We'd love to hear that too!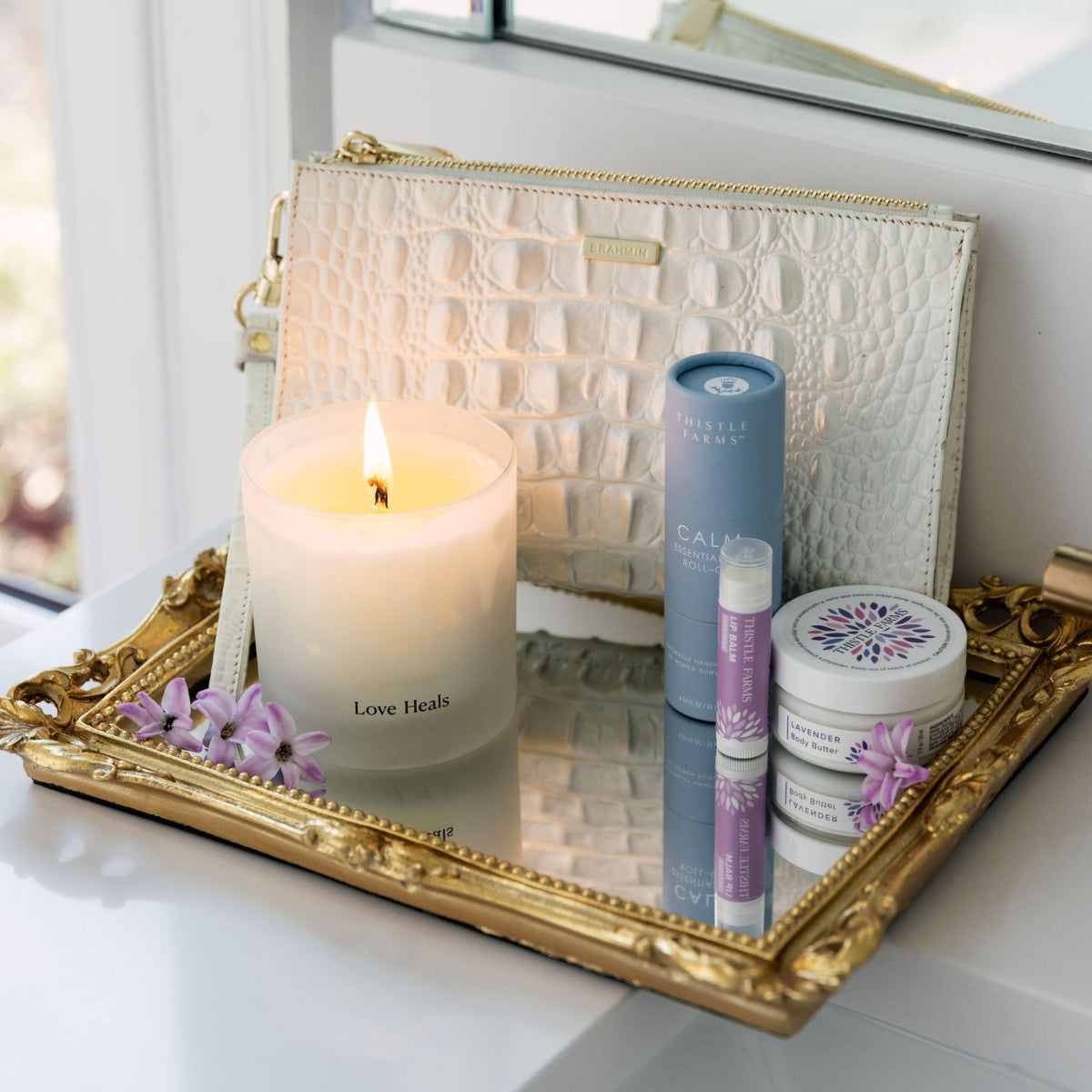 Mother's Day Campaign
This Mother's Day, give the gift of sanctuary. 
Help make our survivor-made products top-of-mind for those looking for the perfect gift for mom. 
Special Feature: Our Gift Set collaboration with Brahmin.
Essential Oil Bug Spray
What's 99% effective, DEET-free, and keeps the bug bites away? 
It's our Essential Oil Bug Spray. 
This summer, help us make our product THE go-to bug spray for families and outdoor-lovers.
Rebrand Launch
Our Home line relaunched last Fall with new packaging. This summer, the Body line will convert to our new look!
You'll rave about our clean Shave Gel, our Body Scrub is bar-none, and don't get us started on our luxe Body Butter. 
We'd love your support in sharing our new Insta-worthy designs!
Grateful For These Amazing Humans (and more!)
Support for our mission has grown largely by word of mouth. First through parties in the living rooms of Nashville - then through people who shared us with their followers.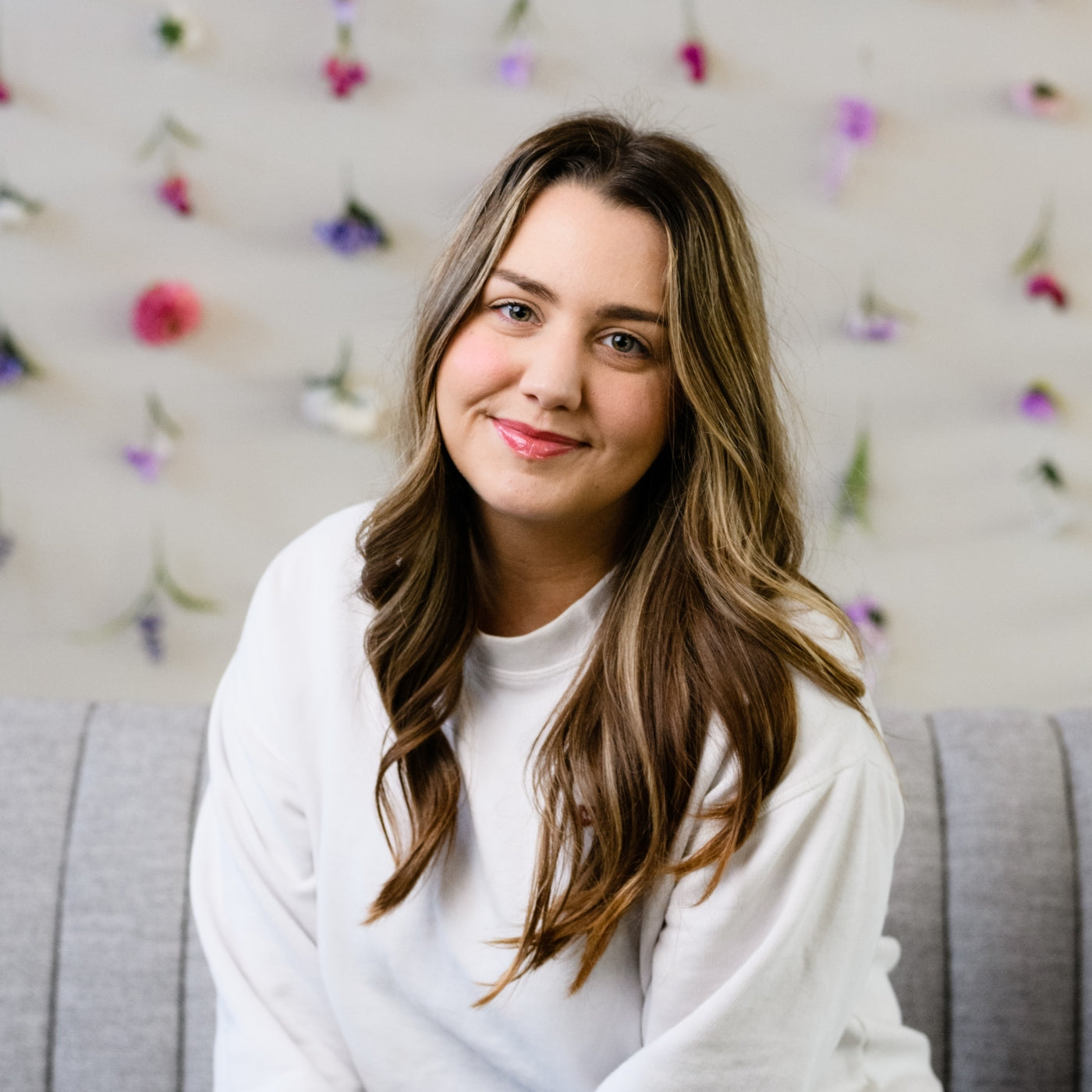 Thistle Farms Social Strategist
Meet Taylor
Taylor has 6 years of experience in social media marketing and content creation.
When she's not attached to her phone scrolling TikTok, Taylor loves traveling the world and experiencing new cultures with her partner, Donnie.
Taylor recently joined Thistle Farm's Marketing team and is thrilled to launch our creator program. She will be your main contact for creator partnerships.
Ready to join Jen, Jasmine, and Jon?
Let's Get Started!