Your Impact
When we opened 25 years ago, we knew we might not change the world, but we also knew the world would never change if we didn't do our small part. Together, all of our small parts have added up to a big difference.
Tasha Kennard, CEO and Becca Stevens, Founder & President
Our Compass is Set on Thriving
This year, as so many before it, has brought forth changes and celebration. We have moved into larger spaces, expanded our reach across the globe, and learned to view the thistle from a new perspective as we plan for the future. Through it all, Thistle Farms has forged ahead to grow, innovate, dream bigger, and love stronger than ever. 
Our community of survivors, advocates, supporters, and volunteers is made brighter thanks to you.
Residential Program
Our free, two-year program provides housing, healing, and employment for women survivors of trafficking and sexual exploitation.
Our Newest Sanctuary 
This home brings the total number of beds Thistle Farms hosts in Nashville to 36, including a short-term safe house, as well as long-term residences.
Previous graduates of Thistle Farms were actively involved in the design and furnishings of the home, which features:
Personal pantry for each resident
Lounge area
Study room
Ensuite bathrooms
Extensive community space
Class of 2022 Graduation
These heroes crossed our threshold during the beginning of the pandemic and stand as living proof that love can withstand any adversity.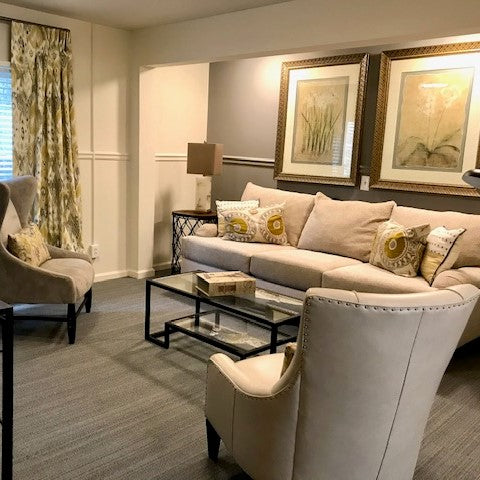 50 Women Served in our Safe House
Each received emergency, short-term shelter and assistance with the next step in her journey.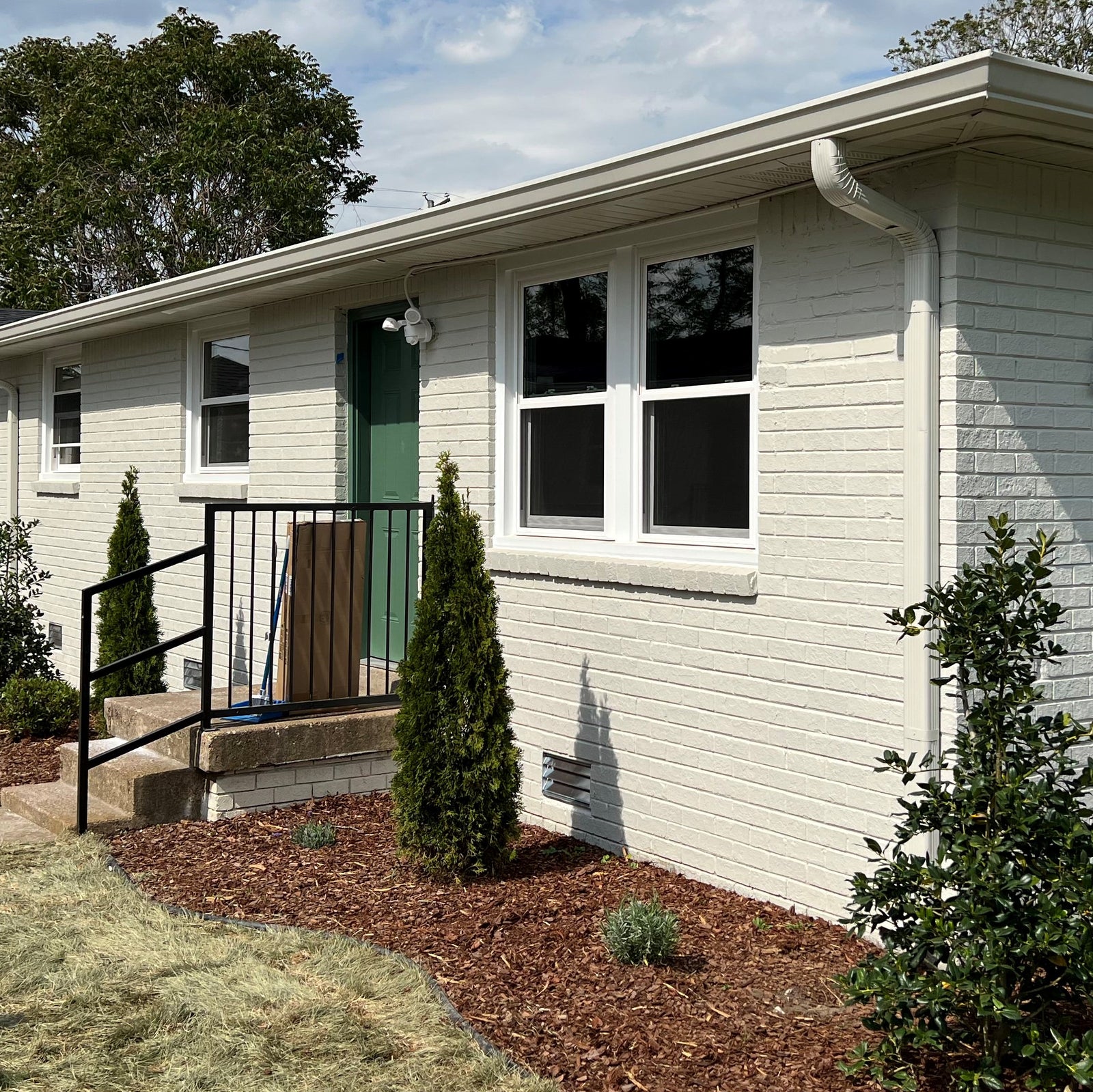 Affordable Housing for Survivors
Six graduates moved into new, affordable housing homes.
Healing During Incarceration
15 women who began their healing journey in the Tennessee Prison for Women through Thistle Farms on the Inside.
New Manufacturing & Logistics Facility
Our new manufacturing and logistics center in West Nashville more than doubled our space, bringing us to 22,000+ square feet.
The expansion of our social enterprises was in lockstep with the expansion of our residential program.
National Network
An aligned action network of survivor sanctuaries across the country.
Strength in Numbers
Relentless love expands this community. It transcends house walls, state lines, and country borders. The National Network includes:
569 beds across the country
57 open residential programs
35 programs in development
Global Shared Trade
Our model for international trade addresses exploitation and poverty through a network social enterprises.
One of our newest partners, Colectivo 1050° in Oaxaca, Mexico, is spinning clay from the earth into revenue to build schools, change laws, and overcome the gang violence of its community.
Centering Women in the Supply Chain
In 2014, our social enterprises expanded to address sexual exploitation, trafficking, and extreme poverty on a global scale through an aligned network of artisan enterprises supporting women's dignity and economic opportunity, and community programming. 
Our Global Shared Trade partners now tally 39, spanning 21 countries and supporting 1,400 artisans through product sales and small business development.
In deepest gratitude
Your support has helped Thistle Farms dream bigger and love stronger than ever.
On behalf of every woman sitting somewhere right now, praying for a safe place to go, we give you our deepest gratitude. All of this could not have been possible without your support.