Introducing Our Newest Sanctuary
This home brings the total number of beds Thistle Farms hosts in Nashville to 36, including a short-term safe house, as well as long-term residences.

Previous graduates of Thistle Farms were actively involved in the design and furnishings of the home, which features:

Personal pantry for each resident
Lounge area
Study room
Ensuite bathrooms
Extensive community space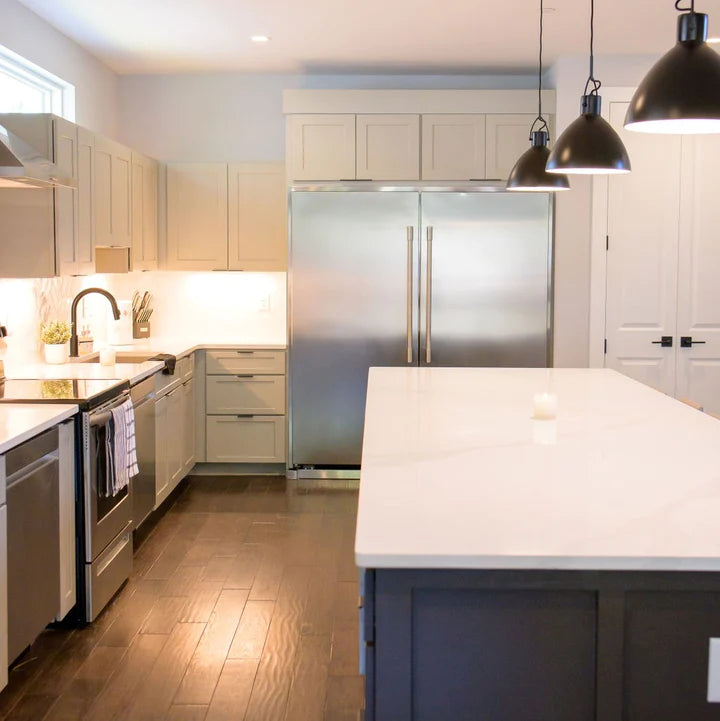 DEDICATED TO OUR FORMER CEO
CATO HOUSE
The house has been named in honor of Hal Cato, who stepped down as CEO at the end of June. It was a fitting way to celebrate his nearly 7 years of service to the organization. 
"Placing Hal's name on this home is a tangible way to celebrate the impact he has made in the lives of hundreds of women that have graced the doorsteps of Thistle Farms. He recognizes the resilience of people and lifts them up and cheers them on, so that everyone gets to be the hero of their own story. We are stronger and ready to scale to even greater heights because of Hal's dedication and hard work."
- Becca Stevens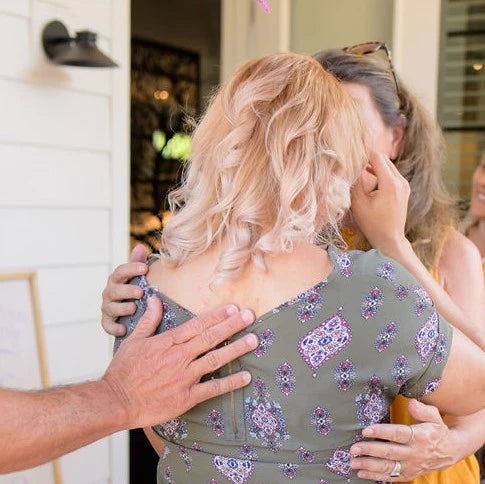 OUR FAVORITE MOMENT
MEETING ONE OF OUR NEWEST RESIDENTS
May she - and all who enter these doors - find healing in this place.
These candid reactions by some of our team capture how proud and hopeful we are to welcome more women into this home.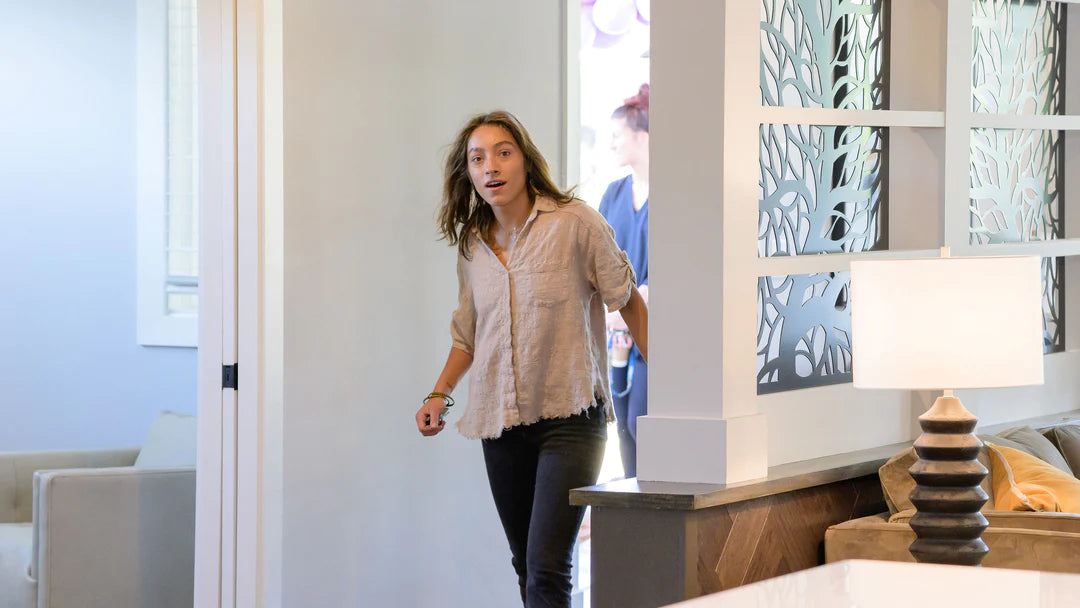 This house was built with your support. May you share with us in the pride and hope.
On behalf of every woman sitting somewhere right now, praying for a safe place to go, we give you our deepest gratitude.