Essential Oil Bug Spray
Safe, effective, and DEET-free, this natural insect repellent is skin-friendly. Made from natural essential oils, it's derived from nature's own bug repellants. 
Rated 99% effective by AEDSAE
DEET-free and free of harsh chemicals 
We are proud to offer a natural insect repellent that is not only proven to be safe and effective but is also healing--both for the skin and for the women survivors who make it. 
Rose Geranium Oil, Lemongrass Oil, Lemon Eucalyptus Oil, Peppermint Oil, Citronella Oil, Inactive Ingredients: Water, Isopropyl Alcohol.
Mother Nature's
Natural Insect Repellant
Citronella 
Citronella has been registered as a plant-based insect repellent since 1948. It works by masking scents that are attractive to bugs.
Lemon Eucalyptus
A natural repellent because it consists of PMD, which makes it difficult for mosquitoes and other insects to pick up skin odor.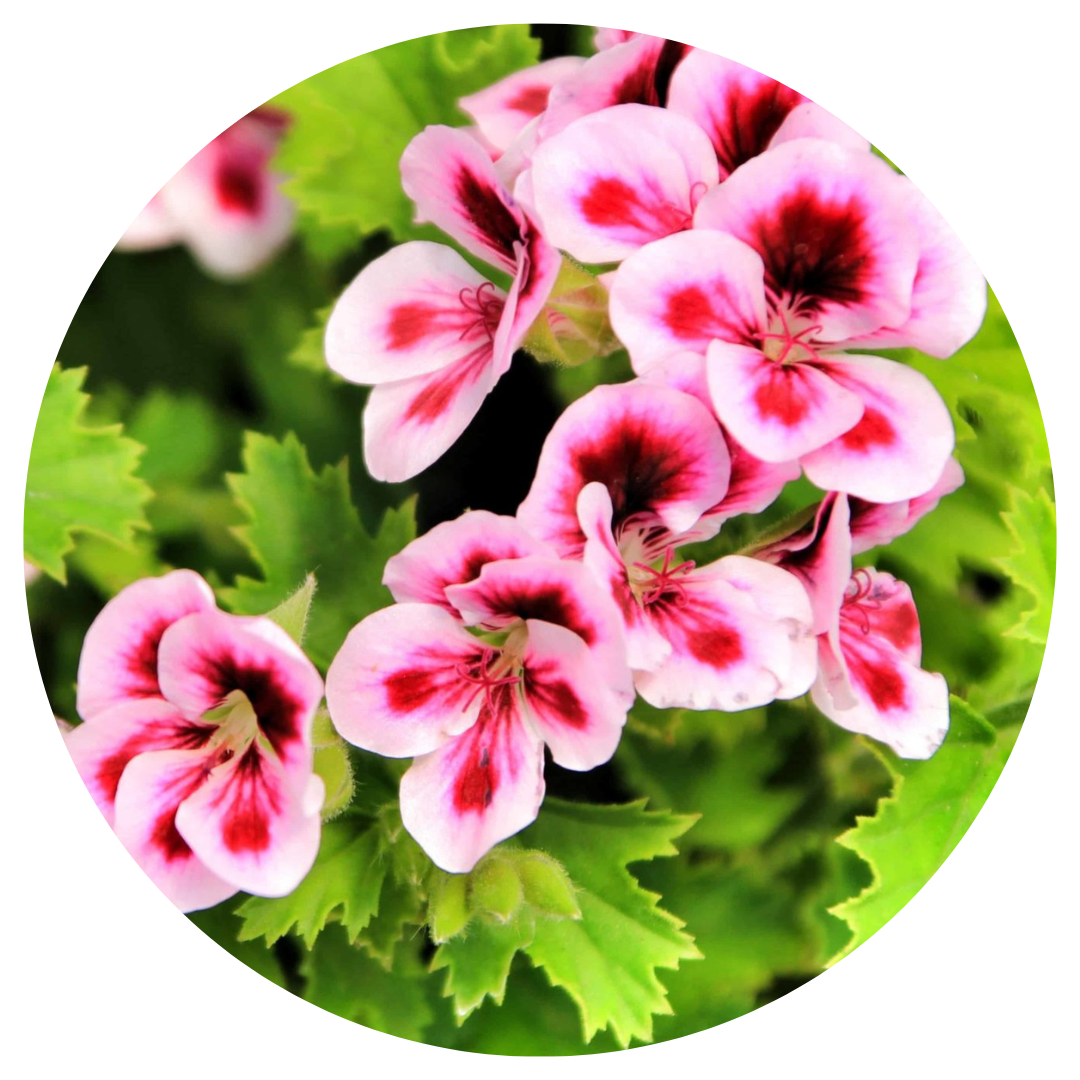 Rose Geranium
With a deep, rose-like aroma, geranium not only deters bugs, but can sooth bites after they happen.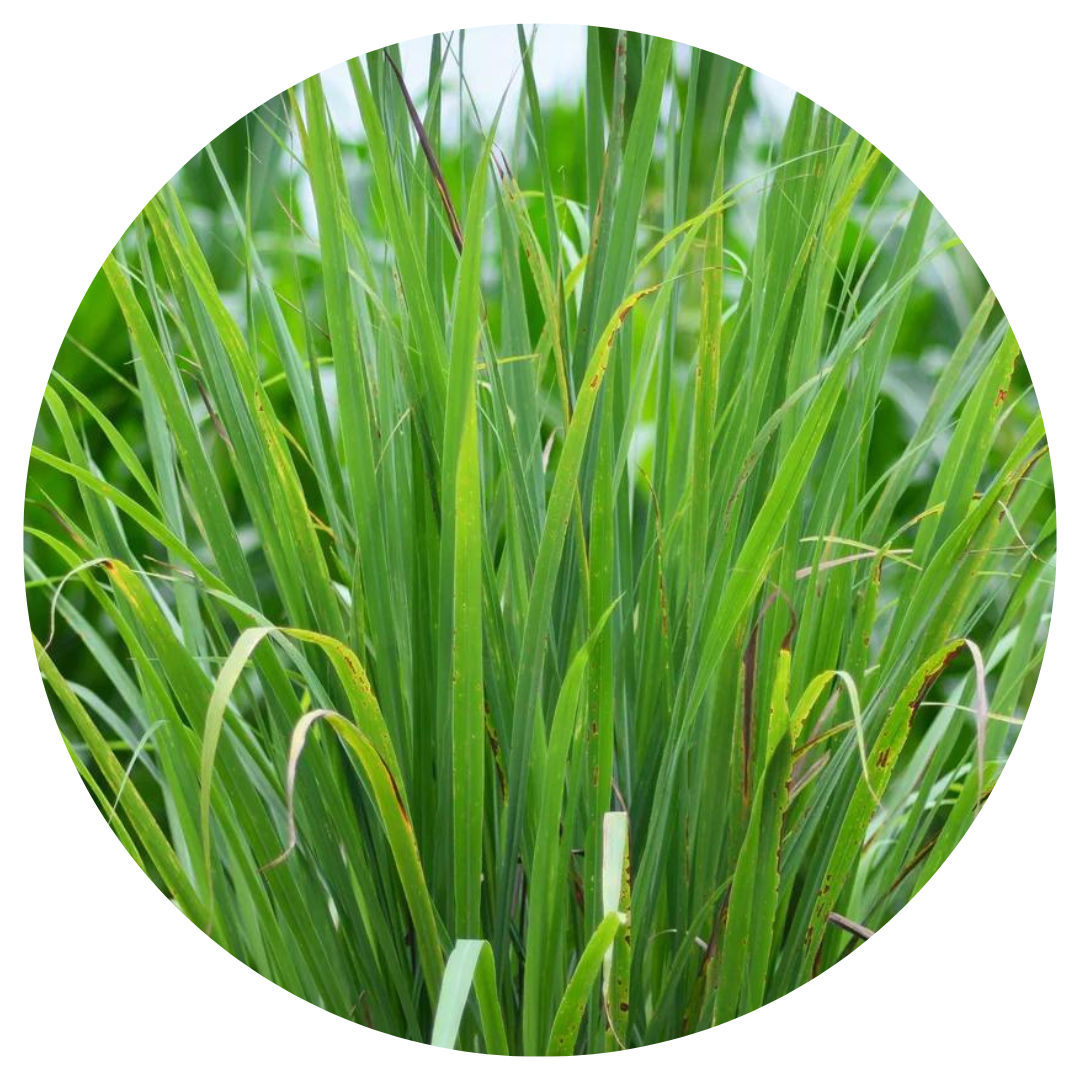 Lemongrass
Lemongrass contains organic compounds called aldehydes which are a natural bug deterrent.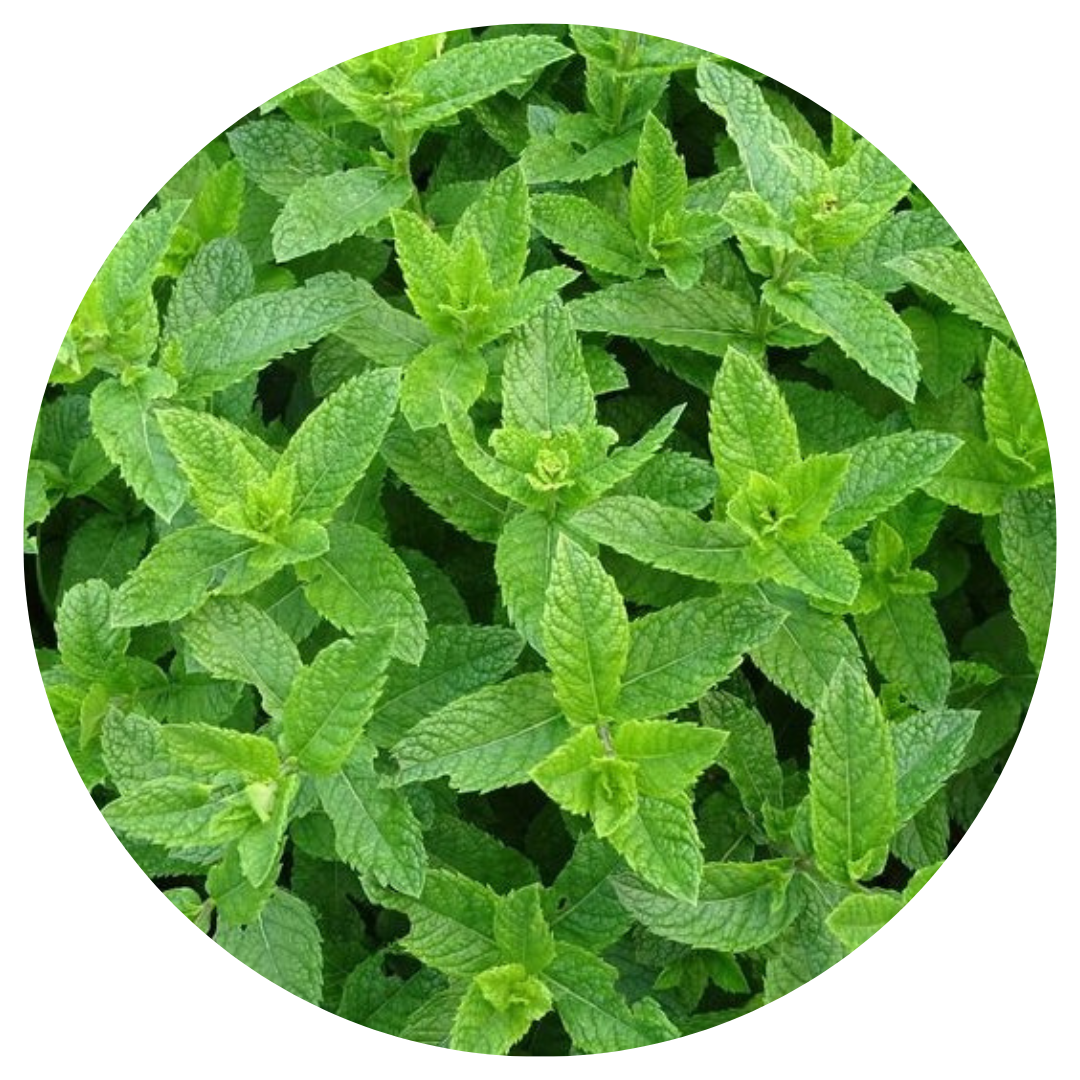 Peppermint
Peppermint contains menthol, which produces a concentrated odor that causes mosquitoes to go "nose blind" to the wearer's presence by overpowering the senses.
Shared Trade Partner
Ikirezi in Rwanda
An organic agribusiness, Ikirezi produces high-quality, organic essential oils.
Ikirezi is a part of the movement to restore dignity, improve livelihoods, and rebuild communities of widows and adult orphans of the Rwandan genocide.
Our formula typically features Rose Geranium from Ikirezi. However, floods have destroyed their fields. While the crops are replanted, Ikirezi has received grant funding through our Shared Trade program to offset the revenue loss.