For women survivors of trafficking, prostitution, and addiction.
Made By Healing Women's Hands
Our social enterprise funds our mission and creates employment for women survivors.
Love Heals
Our two year residential community offers women survivors of trafficking, prostitution, and addiction a sanctuary to heal and thrive.
2 Years of Free Housing
Healthcare and Trauma Therapy
Job Training and Meaningful Employment
Together, we can ensure access to safe and supportive housing, financial independence, and a lifelong community of support.
CANDLES THAT HELP
LIGHT THE WAY HOME
Every morning for over 20 years, we have lit a candle as a symbol of sanctuary and hope for the next woman survivor.
The miracle is not that we light the candle. The miracle is that the candle has stayed lit for more than 20 years - with the support of people who cheer on our work.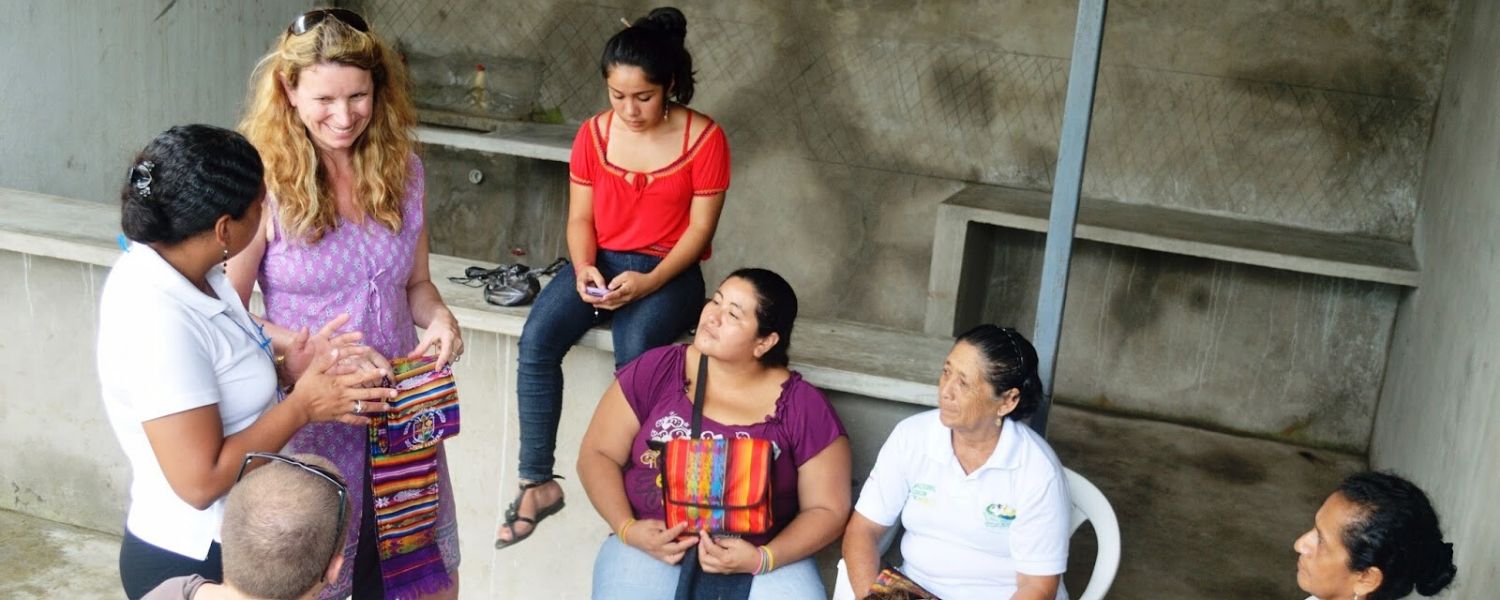 Apparel
Wear your heart on your sleeve.
Jewelry
Accessorize with love.
Scarves & Bags
Woven with opportunity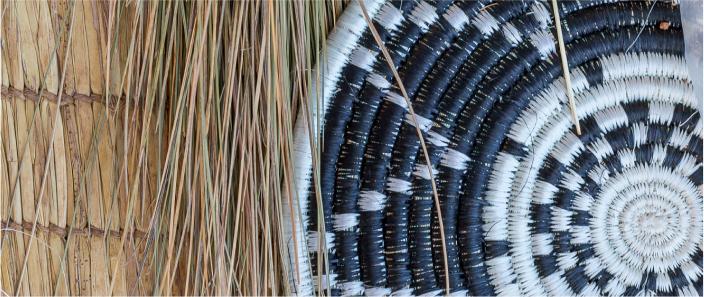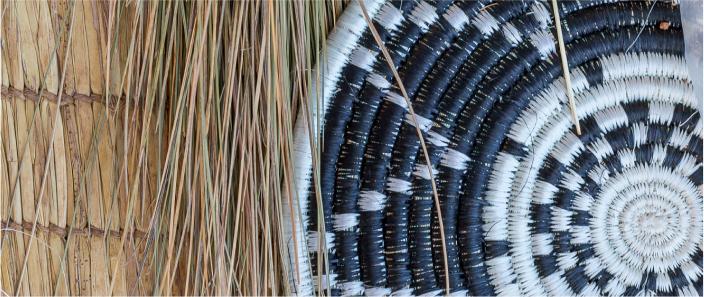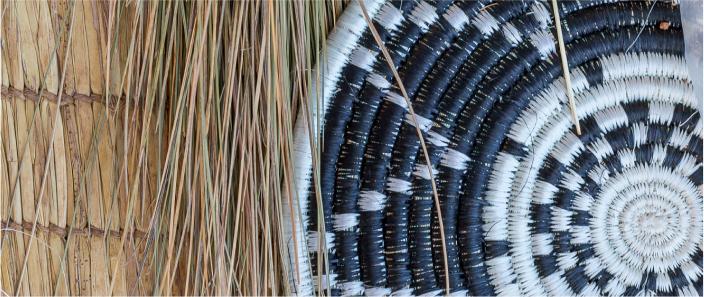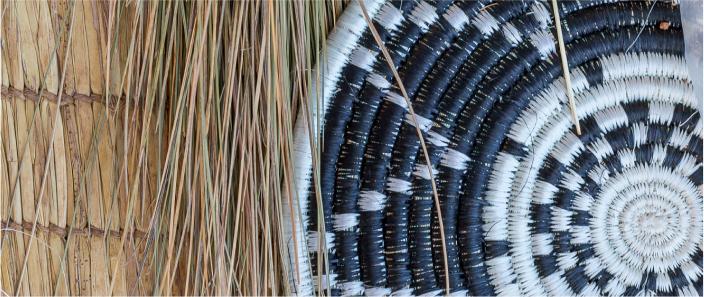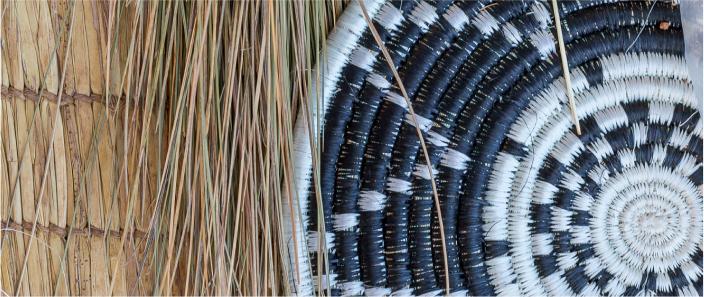 HOW LOVE HEALS
We believe that love is more powerful than all the forces that drive women to the street, and a strong community will help them not only heal, but thrive.
569
Beds across the country for women survivors.
92
Sister organizations in our network, with 57 open residential programs. 
35
Residential organizations still in development.