Why Choose Thistle Farms for Your Corporate Gifting Needs?
When you select Thistle Farms for your corporate gifts, you're not just making a purchase; you're investing in a mission. You're giving a unique, ethical, and sustainable gift that reflects the values of your company and makes a meaningful difference in the lives of women survivors.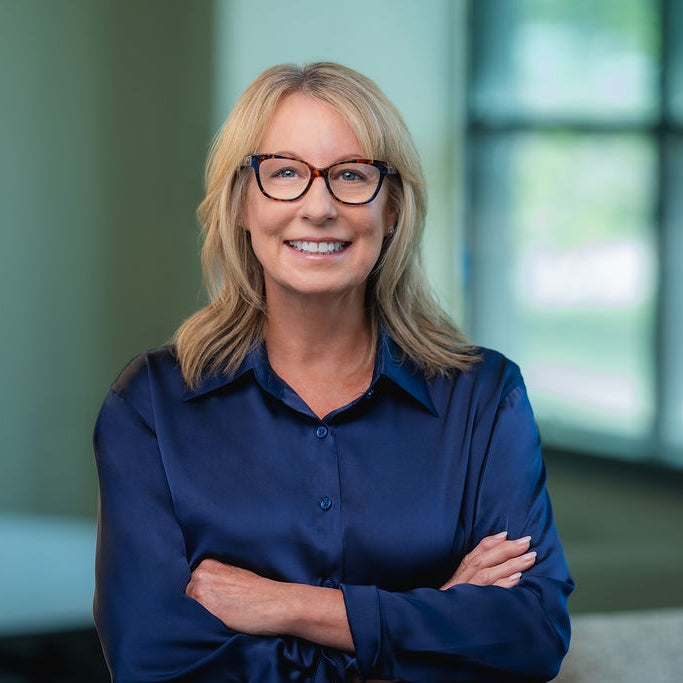 Let me help you choose the perfect Gift
Meet Cathy
"My favorite part about being the Corporate Gifting Manager at Thistle Farms, is working with the manufacturing and logistics team! I love the seeing the pride and joy that each order brings to the individual team members. I am passionate about offering quality, beautiful gifts, with purpose. I love collaborating with our partners, creating custom curated gifts that deliver both client and gift recipient satisfaction. It amazes me how each Corporate Gift purchase directly impacts work hours and job skills for the women survivors."
-Cathy Haws, Thistle Farms Corporate Gifting Manager
Custom Branded Candles
Incorporate your company logo while sharing a thoughtful client gift with purpose. We now offer custom engraved wood lids on our Celebration Collection candles and custom logos printed on our Love Heals Candle boxes.
Special Order Only
Holiday Ornaments
Perfect for bundling with a holiday candle for an extra personal touch.
Handmade by artisans from Kazi in Rwanda, Uganda, and Ghana to transform economically marginalized communities.
Realtor Closing Gifts
Designed for our friends in the real estate community, these packages make perfect closing gifts. They can also be used for new executive welcome gifts, speaker gifts, and more.
Double The Impact
Our two year residential community offers women survivors of trafficking, prostitution, and addiction a sanctuary to heal and thrive.
2 Years of Free Housing
Healthcare and Trauma Therapy
Job Training and Meaningful Employment
Together, we can ensure access to safe and supportive housing, financial independence, and a lifelong community of support.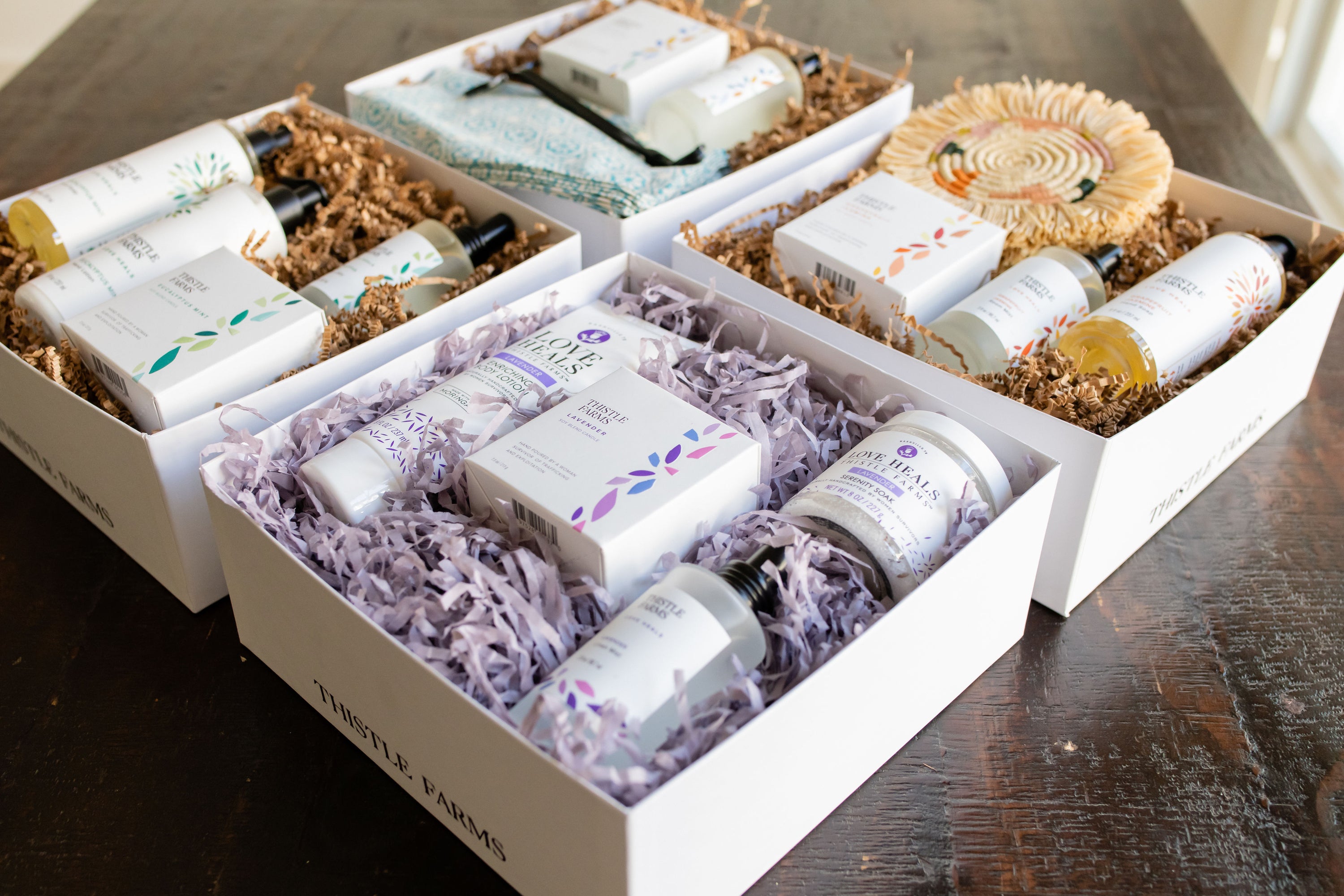 THOUGHTFUL AND MEANINGFUL
HONOR YOUR RECIPIENT
Clients, employees, wedding parties, house closings, milestones, anniversaries, birthdays and more.