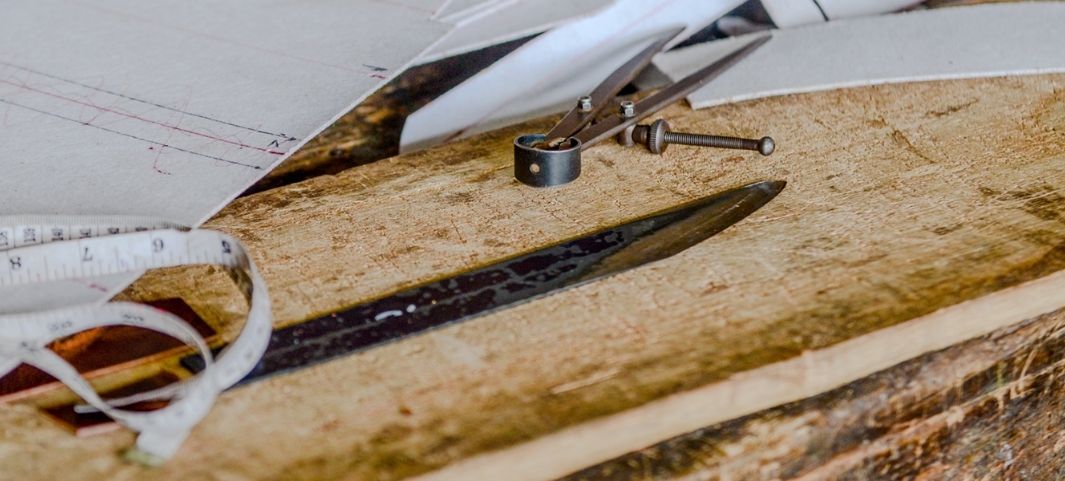 Your Purchase Has Power
It's a small act, but one that has the power to heal.
6,900
Nights of safe, supportive housing.
549
Beds across the country for women survivors.
39
Artisan partners in 21 countries.
Customer Reviews
Write a Review
Ask a Question
10/31/2020
Mary R.
United States
Great Christmas Shopping for Friends and Family
I love the gift packages and so many other things--easy to get things for most of my Christmas list, and support the great work of Thistle Farms. Thank you!
10/01/2020
Donna P.
United States
Snake Oil
I'm reading this very well written & anointed book. If you can read this without crying you need to examine your hear. Praise God for Becca Stevens vision and dedication to helping others.
08/20/2020
Lucy C.
United States
Snake Oil
Life changing book! This a must read.
06/30/2020
JoAnna
United States
Thoughts from back yester years.....
Loved the simplistic and intricate thoughts of the author especially of those who shaped her childhood. Truly a highly recommended summer read to reflect on God's intricacies and how the author articulates what values, struggles, and that all work together for our good. This was my second read book by this author and love her writing style. Thank you Becca for sharing with us!
04/13/2020
Kacy G.
United States
Simply beautiful
I first bought this book for myself and then gifted it to three different people. Just like me, each woman messaging to say how beautifully written, how necessary and poignant the book was/is. Simply beautiful.
11/25/2019
Deborah H.
United States
Snake Oil
Becca Stevens wrote an inspirational account of her journey to founding Magdalene and Thistle Farms. I appreciated her honesty and universally accepting view of religion.
Day at Thistle Farms
Love to eat there. And enjoy shopping too! Staff and volunteers are always so kind and friendly.
11/13/2019
Deborah H.
United States
Snake Oil
I am reading this book now and am in awe of what Becca Stevens has accomplished and inspired by her message to others. In practical terms, the purchasing process was smooth and quick.
Love this book!
Love this book!
Love the book
These were copies for friends .... I bought two copies before, and used the book in a study for an adult Sunday School class ....
Shipping & Returns
Because the well-being of our team is our greatest priority, we are maintaining a much smaller team to pick, pack, and ship orders. Fulfillment may take 3-5 days (though we will do our best for it to be faster). When your order arrives, know that it will be packed with care, gratitude, and love.
We currently ship to the contiguous United States and Alaska.
$8.50 flat rate shipping
Free shipping on orders over $100
We offer a 30 day return window for product purchased from ThistleFarms.org, The Shop At Thistle Farms or at an official Thistle Farms pop-up event. A pre-paid shipping label will be provided and a $7 shipping cost dedicated from the refund. For exchanges, please process a return and re-order the item you wish to receive.

Read Full Policy