Thistle Documentary
Filmed over 3 years, Thistle follows several women at Thistle Farms and through their stories introduces the audience to the healing work that's been evolving within the community over the last 25 years.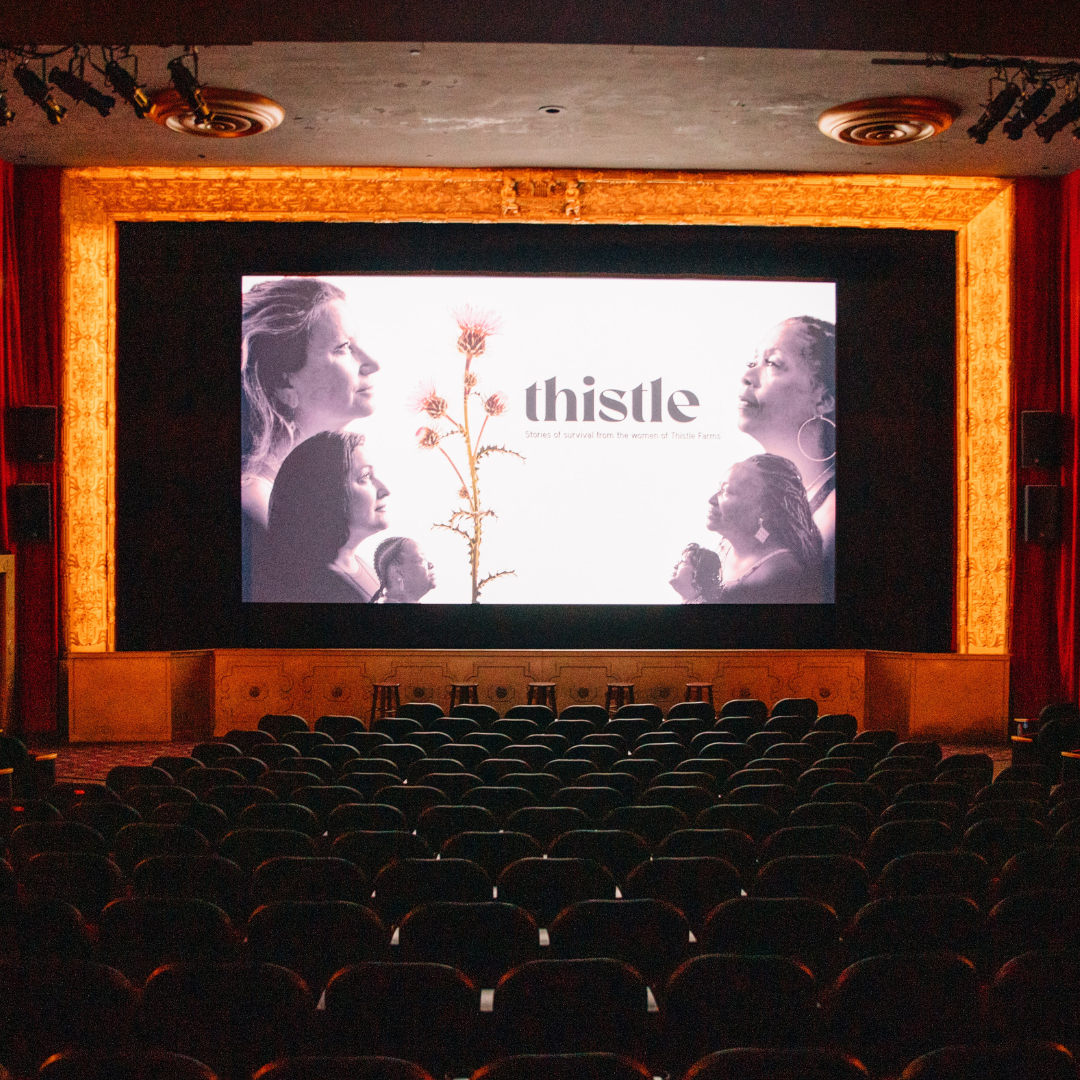 Independently produced by
Northman Creative Productions
The film was awarded Best Feature made in Tennessee at the Nashville Film Festival in 2021. 
We invite you to learn more about our mission and the amazing women who make up our community by viewing the film.
BEHIND THE SCENES
Creating the Film
The film is directed, shot and edited by Ryan Camp of Northman Creative. Having been a part of the community since 2014, Ryan began pursuing the idea of telling the story of Thistle Farms through a broader lens in 2018. 

The film was made in partnership with 4 women who served as executive producers on the film. They advised Ryan on who to film, how to approach filming from a trauma informed perspective and reviewed the film to make sure the story being taught felt true to their experiences.