You are welcome here
Weekly Community Circle
Listen to the wisdom from thoughtful members of our community, survivors, and advocates.
Wednesday Mornings
8:30 AM: Check in at the back porch of The Café. A representative will greet you, share the story of Thistle Farms, and show you around. 
9:00 AM: Community Circle
9:30 AM: Have brunch in The Café, browse The Shop, walk through our healing garden, and strike up conversations with friends you have never met before.
Please let us know if you plan to attend.
WELCOME & READING
Every week we gather in a circle and light a candle, saying simply,  "We light this candle for the woman still on the streets and the  woman trying to find her way home."
A member of our community opens the circle by reading a practice and a few reflections from "Find Your Way", followed by a personal reflection.
COMMUNITY REFLECTIONS
We go around the circle, offering each person the opportunity to reflect on the reading. Reflections should be brief (one minute or less), to ensure everyone has the opportunity to share.
Not everyone offers a reflection - it is enough that you are here.
INTRODUCE YOURSELF
If it is your first time, please let us know. We would like to welcome you into the community as a lifelong friend.
If the reading has prompted a reflection, please share. 

Remember that we are here to listen and learn, and not to teach.
CLOSING
After everyone has had a chance to speak, we gather in a circle and close with the Serenity Prayer.
Let Us Know You're Coming
OUR CAMPUS
5122 Charlotte Ave, Nashville, TN 37209
Nestled in West Nahville, our campus includes The Café and Shop at Thistle Farms and our administrative offices.
There is plenty of parking behind our building.
REFLECTIONS FROM OUR FOUNDER AND SURVIVORS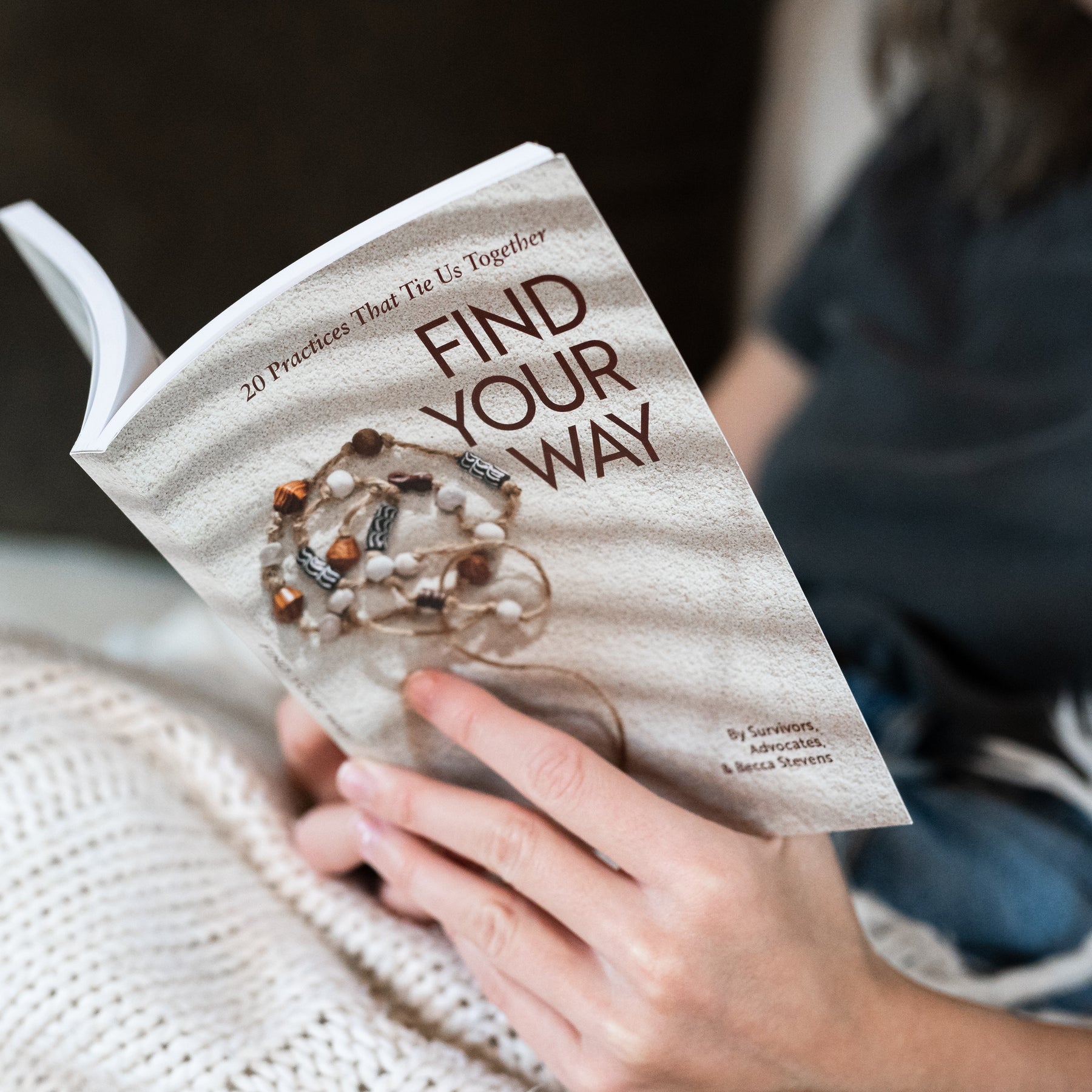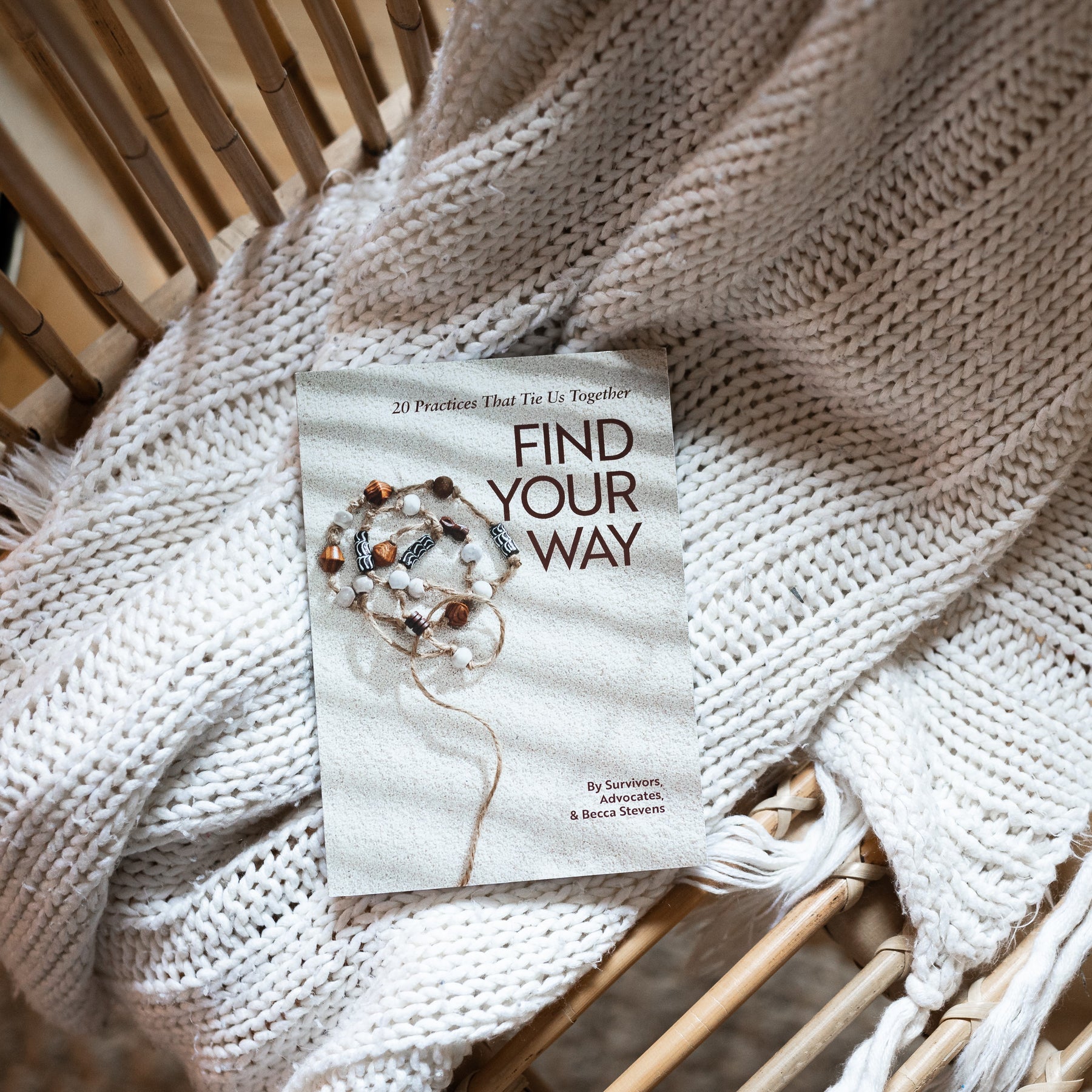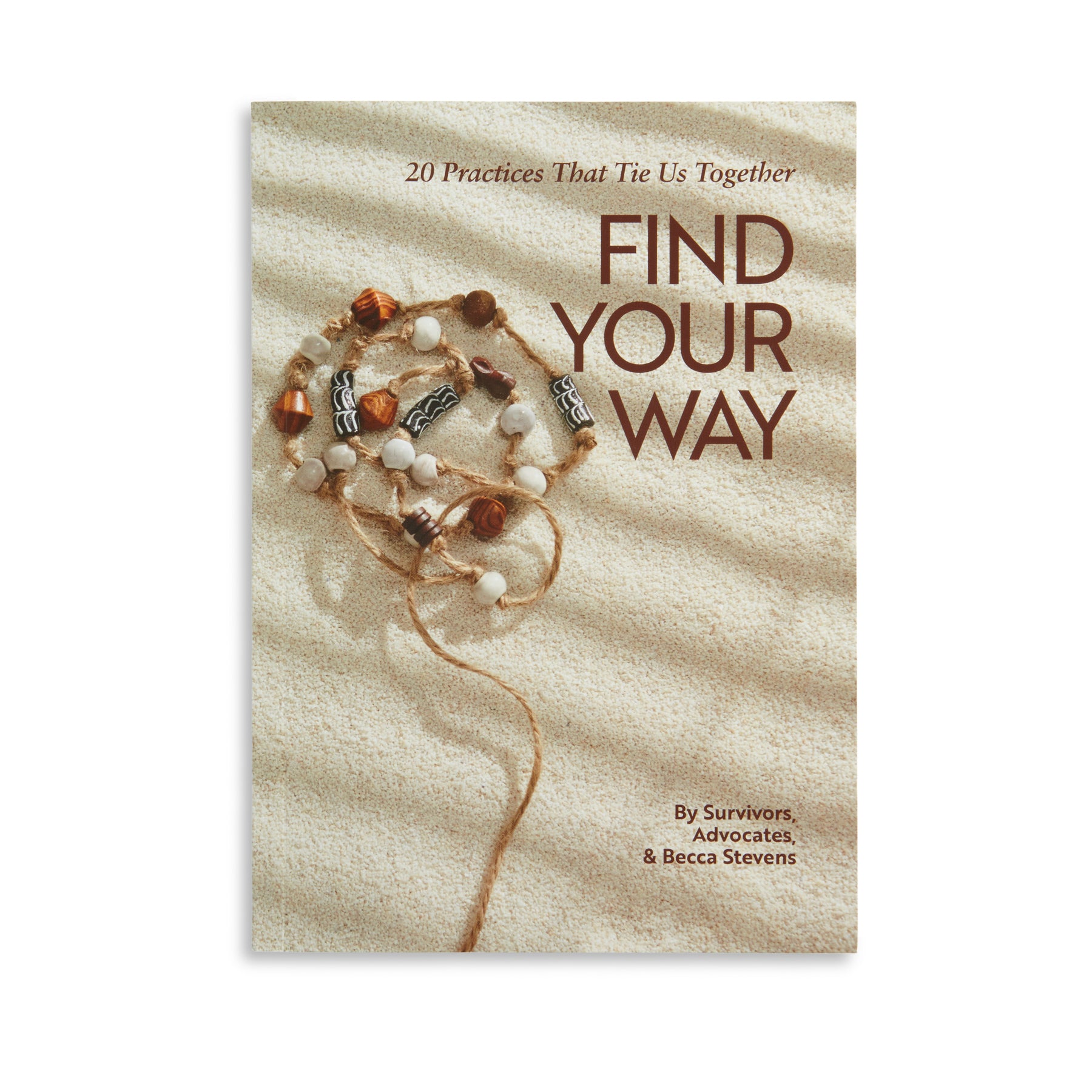 These twenty practices come from lessons learned from living and working in the community of Thistle Farms. Ancient truths mingle with wisdom from the streets to create practical disciplines. 
All of the reflections are written by women and men who have learned that we are stronger, more loving, and better able to navigate our way through this life together. The 92 contributors live in 12 states and 5 countries. The hope is that by using these practices formed from a 21st-century community of survivors, you can consider how your life can broaden with the depth of love.