Love Rises
Creating dignified employment and healing community for Ukrainian refugee women.
Meet Our
UKRAINIAN SISTERS
Against the backdrop of war, women who have fled Ukraine as refugees come together in Poland to create. The work of knitting provides dignity and normalcy during wartime, and women transform their shared space into a community of healing as they talk about hope amidst the grief and loss of war. 
Each knitted item holds a story of connection, of a single thread of yarn that was carefully hand-woven into a new product, and of connection between women refugees and the world. From the hands of women from Ukraine to the homes of Thistle Farmers, there is transformation and community. 
Because just as Love Heals, Love also Rises.
Healing Through Creating
In arts and crafts, we are creators who participate in the healing process. We don't have to be heroic problem solvers or control an uncontrollable environment. We get to create with old and new friends. The work of revolutionary crafting is respectful, it is historical, it is good. It is divine. It is that kind of work that balances the space between pragmatic and poetic.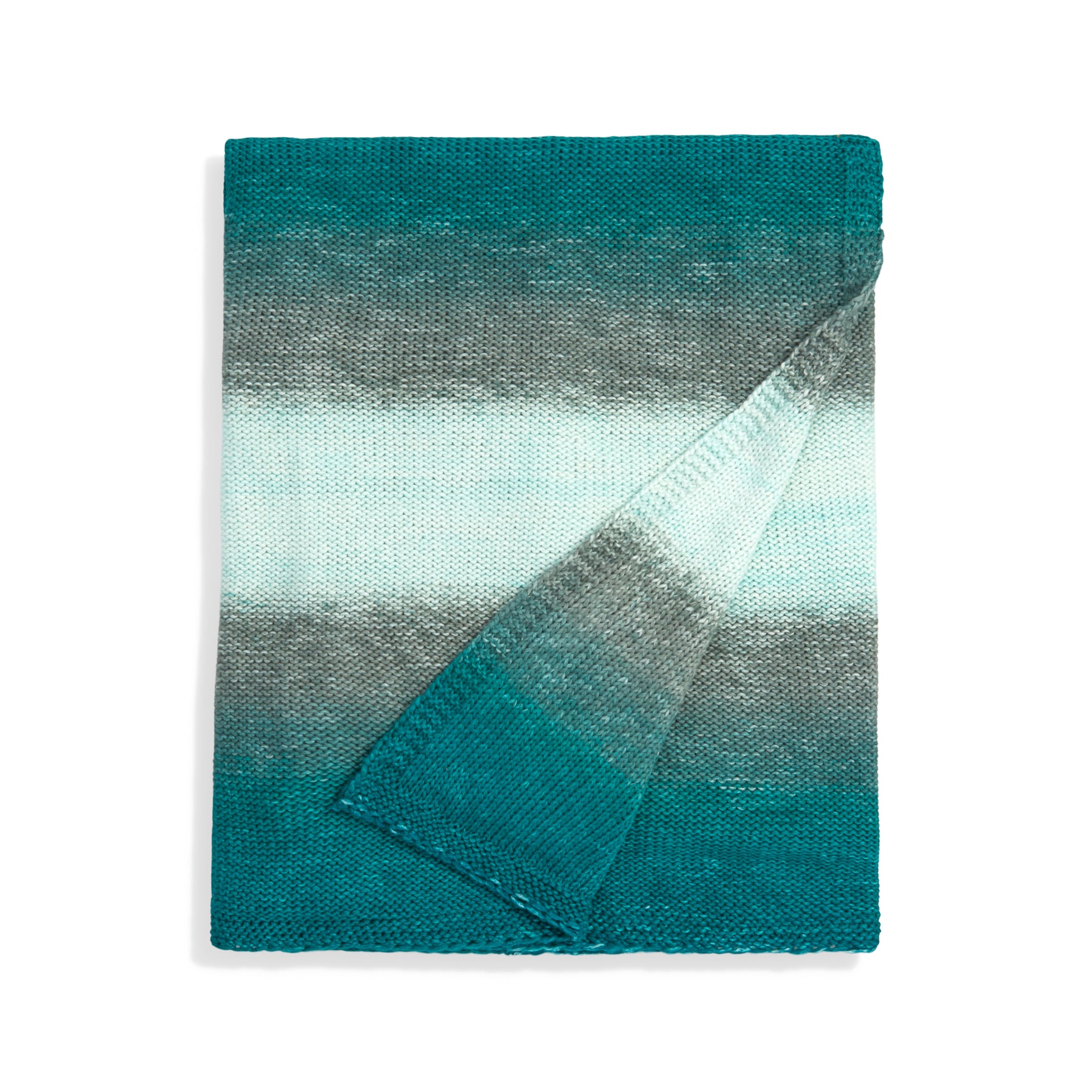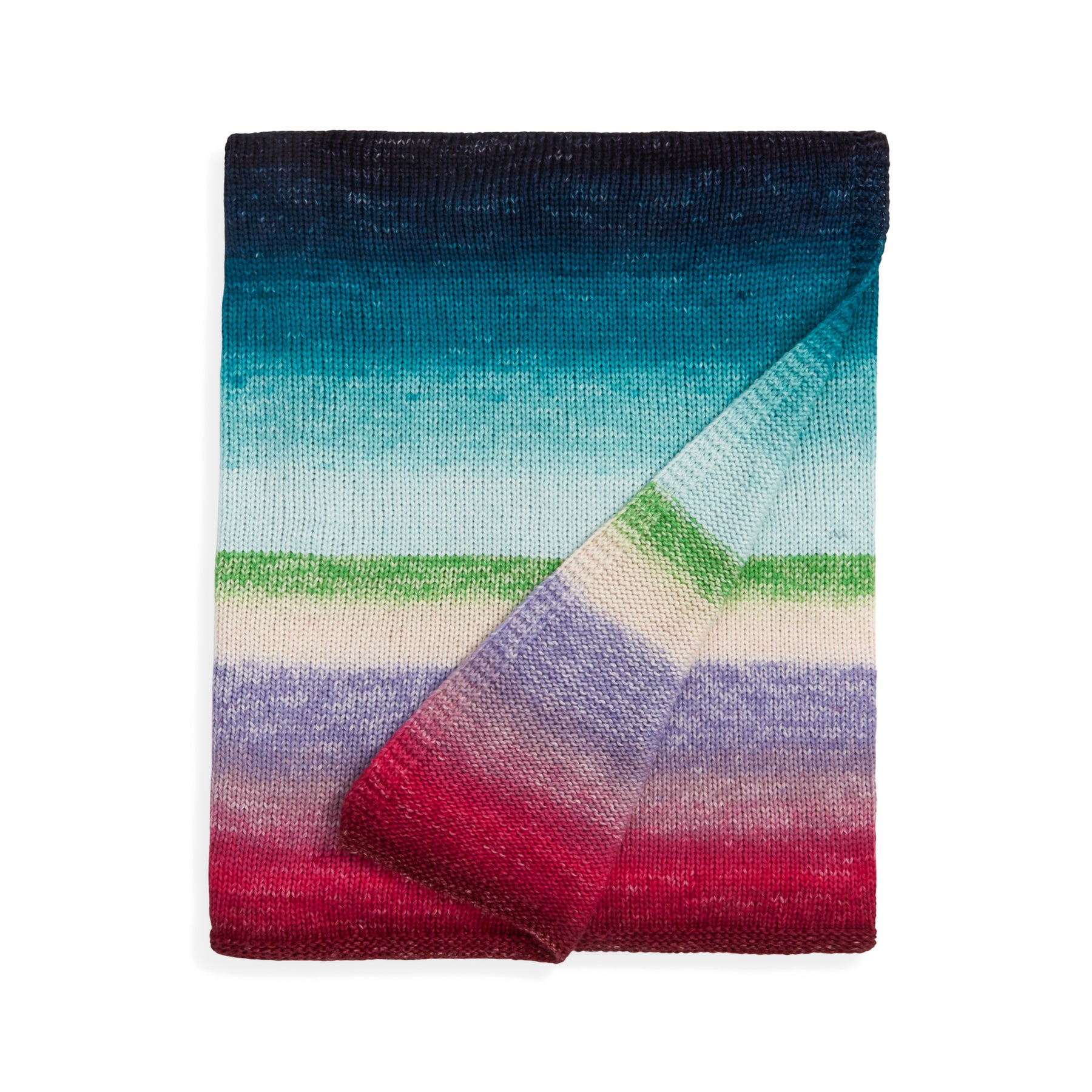 This blanket transcends oceans, generations, and nations. 
Beautiful ombre shifts across the rows like threads of a tapestry weaving us all together in one story of love, resilience, solidarity, and bravery.
Cushiony soft, each blanket is woven of light but durable Mako yarn, making it breathable but durable. 
The 5'5" squares are the perfect size for a throw blanket, curling into a chair to read, or wrapping around your shoulders like a cape to stand up for and with our Ukrainian sisters. 
Each blanket provides a refugee artisan with employment for a week. Every 8 blankets keeps all the artisans employed for another week. 
Each week eight blankets find new homes is another week of Love Rises. 
Materials
94% cotton and 6% nylon.
Care Instructions
Machine wash cold on gentle. Tumble dry no heat or air dry. Do not iron.