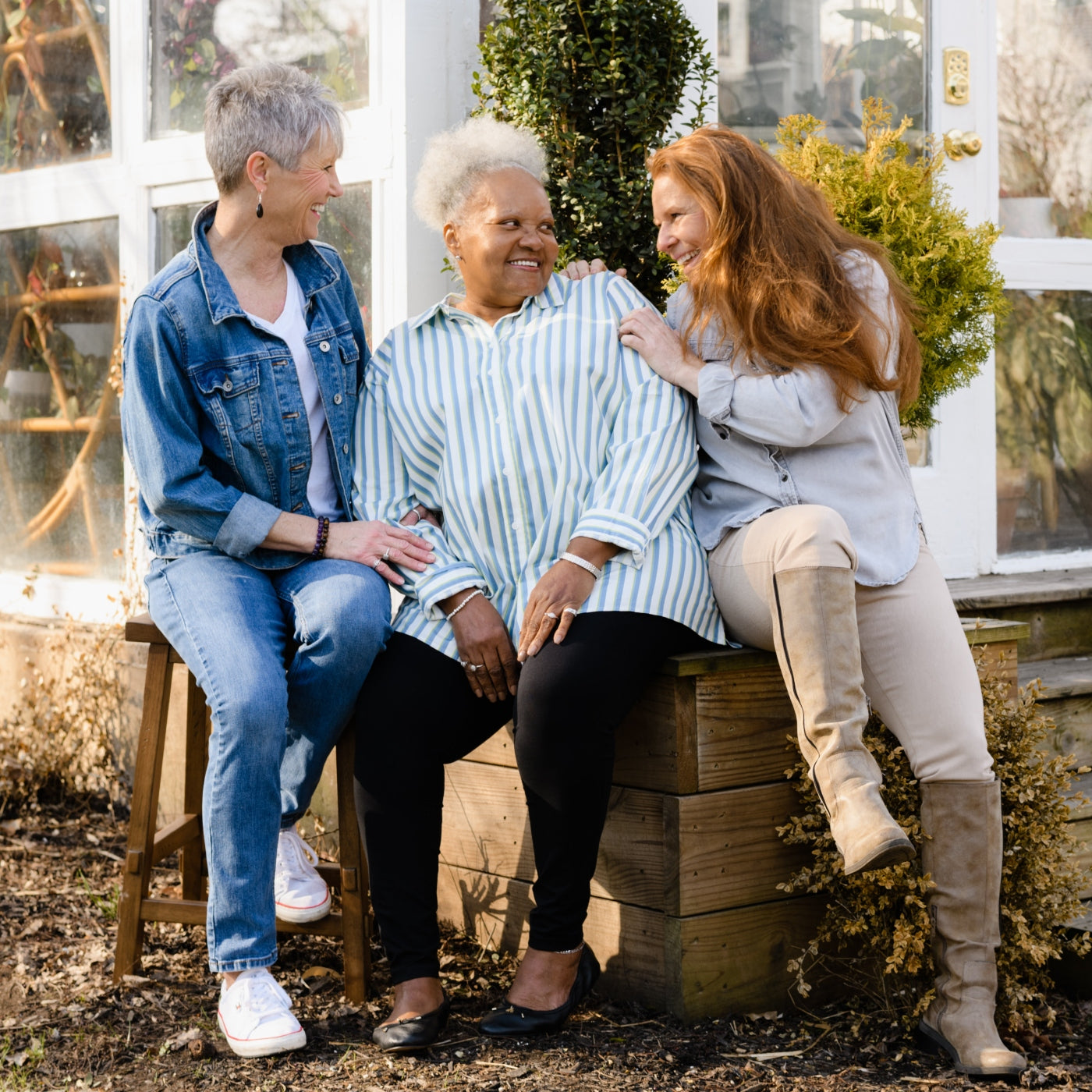 Give Her Sanctuary
Mother's Day Gift Guide
Support Women Survivors with Every Purchase
At Thistle Farms, we believe that true sanctuary is more than just a physical space. It's the sense of safety, healing, and community that we strive to provide to every woman who comes through our doors.
We know that Mother's Day can be a difficult time for some. But here, we celebrate the joys, sorrows, and unconventionality of every type of motherhood. That's why we want to remind you that by giving a gift from Thistle Farms, you're also giving back to women who have faced unimaginable challenges and are working towards a brighter future.
Vendor
Product
Write text about your product.