You Can Help Create Change
None of the women that Thistle Farms serves ended up on the streets by themselves.
By addressing the root causes of commercial sexual exploitation, we can change the systems that commoditize, criminalize, and abuse women.
Policy Priorities
The web of systems can seem daunting. With a focused approach to impact, we believe we will create change.
Vulnerabilities and Sexual Exploitation
Addressing the systems that commodify the marginalized and vulnerable. 
Normalization of the Sex Trade
Normalization emboldens buyers to enter the market and increases trafficking to meet buyer demand. 
Availability and Accessibility of Services
Mitigating the harms and impacts of sexual exploitation, accessible services must be universally available.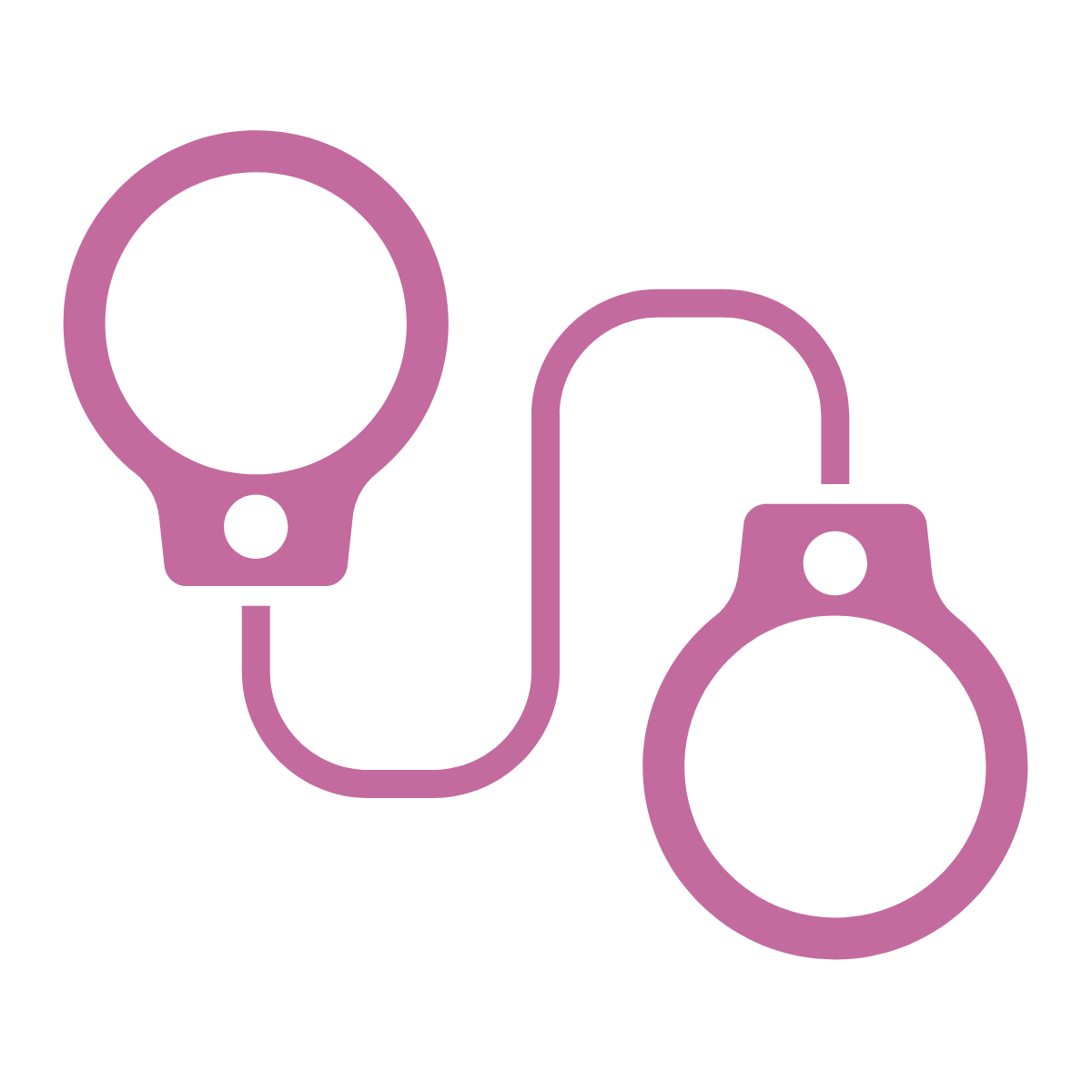 Impacts of Criminalization on Survivors
Decriminalizing survivors in increments - in ways that protect survivors and hold traffickers and buyers accountable.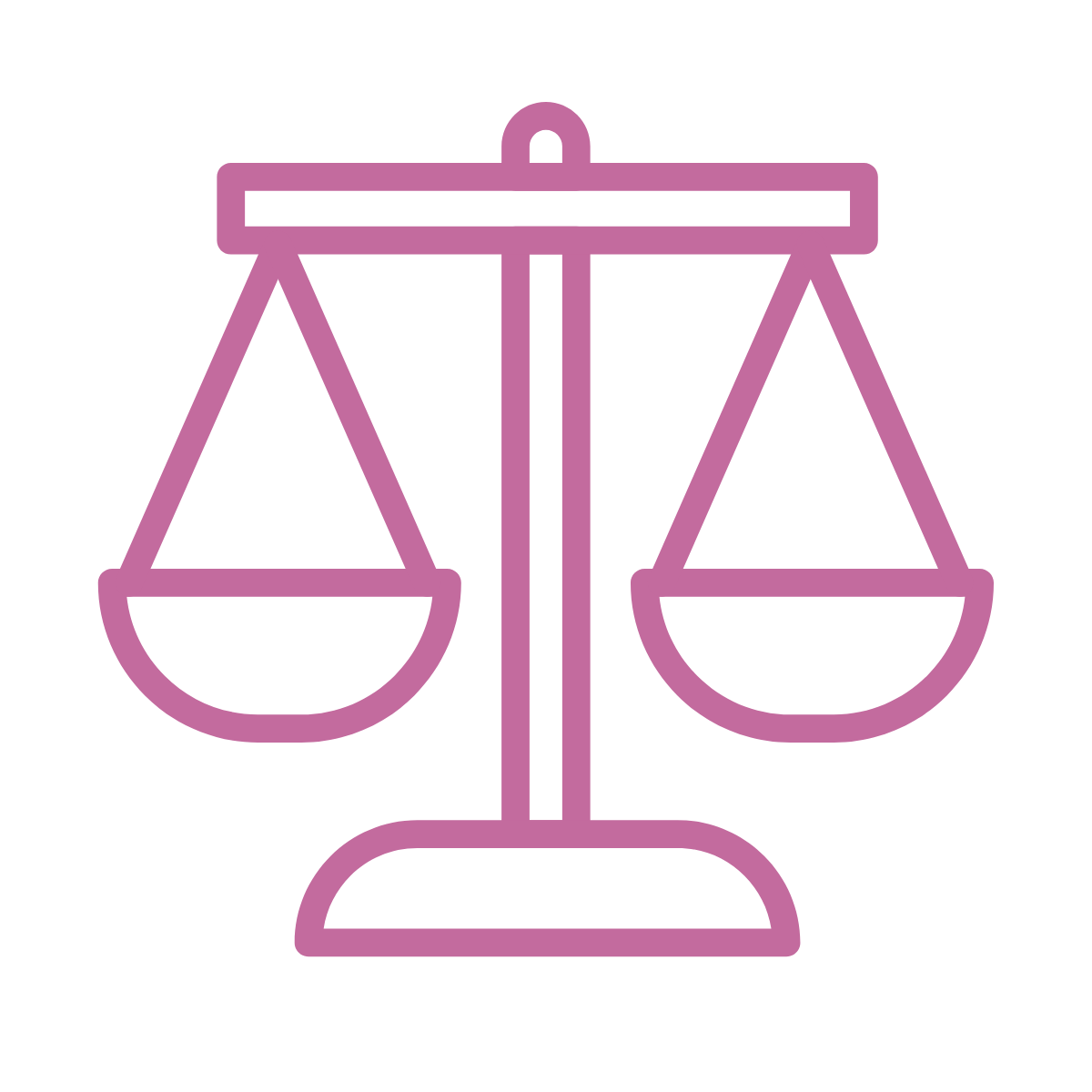 Justice and Accountability
From traffickers, to buyers, to corporations who profit - we believe increased accountability will provide survivors more pathways to justice. 
Together, we can make the world safer and more just.