41 reviews
Organic Tulsi Lemongrass Tea
Handmade by genocide survivors from 3 Mountains in Rwanda to alleviate food insecurity and poverty.
Herbal, hand-crafted blend of 100% organic ingredients: American Tulsi Holy Basil var. Rama, American Oat Straw, Pure Rwandan Lemongrass Oil. Caffeine-free. 
Our loose leaf Tima Tea is sustainably-grown, ethically-sourced, and hand-harvested. Enjoy hot or chill for a refreshing iced tea.
Shipping
We currently ship to the contiguous United States and Alaska.  
$8.50 flat rate shipping  
Free shipping on orders over $150  
Orders are processed and shipped Monday-Friday. Fulfillment may take 3-5 business days (though we will do our best for it to be faster). 
We primarily ship via UPS. USPS is used for PO Boxes or when customers make specific arrangements. Additional shipping charges may apply if an order is returned to us by the carrier. 
Please email customerservice@thistlefarms.org for more information.
Return Policy
We offer a 30 day return window for product purchased from ThistleFarms.org, The Shop At Thistle Farms or at an official Thistle Farms pop-up event.  For exchanges, please process a return and re-order the item you wish to receive.
Effective Jan 1, 2019

Thistle Farms' dedication to using natural ingredients keeps our products fresh for a shorter period of time. Our products are only guaranteed when purchased directly from
ThistleFarms.org
The Shop at Thistle Farms
A Thistle Farms pop-up event
For issues with Thistle Farms products purchased from other retailers, please contact that retailer directly for a replacement or refund.
If you are not completely satisfied with your purchase, you can send it back for a full refund within 30 days of receiving your order. To be eligible for a return, we require a receipt or proof of purchase, and your item must be unused and in the same condition that you received it.
A pre-paid shipping label will be provided and a $7 shipping cost dedicated from the refund. Once your return is received and inspected, we will send an email to notify you when your refund has been processed.

The only items we cannot issue a refund on are items purchased that have been marked down, gift cards, special orders, and shipping charges.
Exchange Policy
We are only able to process returns at this time. If you would like to exchange a product, please follow our return policy above.

You may then place a new order online. We apologize for any inconvenience this may cause

NOTE: When shipping an item valued over $75 on your own, consider using a trackable shipping service or purchasing shipping insurance, as we cannot guarantee that we will receive the returned item.
Organic Tulsi Lemongrass Tea
Black Tea
This caffeine rich loose leaf tea has a crisp, cooling effect with hints of jasmine and molasses.
White Tea
The lightest in flavor and color it offers an earthy and fresh flavor, with floral notes. This tea is low in caffeine. 
Green Tea
This award-winning loose leaf tea is steamed with no oxidation. This green tea is high in antioxidants and has a unique earthy flavor with hints of peach.
Silver Tea
This loose leaf tea is high in antioxidants and light in caffeine. It has a crisp, cooling effect with hints of jasmine.

Meet the Artisans
Tima Tea
Demographic
Genocide Survivors
Tima Tea goes beyond Fair Trade. In addition to paying a premium for tea, they provide seed funding to culturally-appropriate business ideas to help alleviate food insecurity and poverty in Rwanda. Tima Tea also sponsors "Sustain," a program designed to teach entrepreneurship skills to women genocide survivors.
Ethically-sourced and hand-harvested from high elevation mountains, Tima Tea looseleaf tea embodies bold flavors, health benefits, and environmental responsibility.
Learn More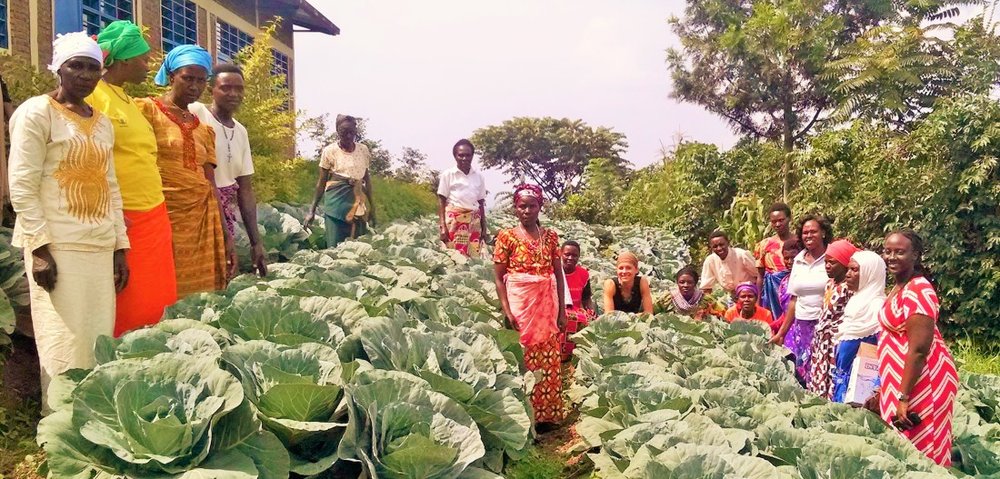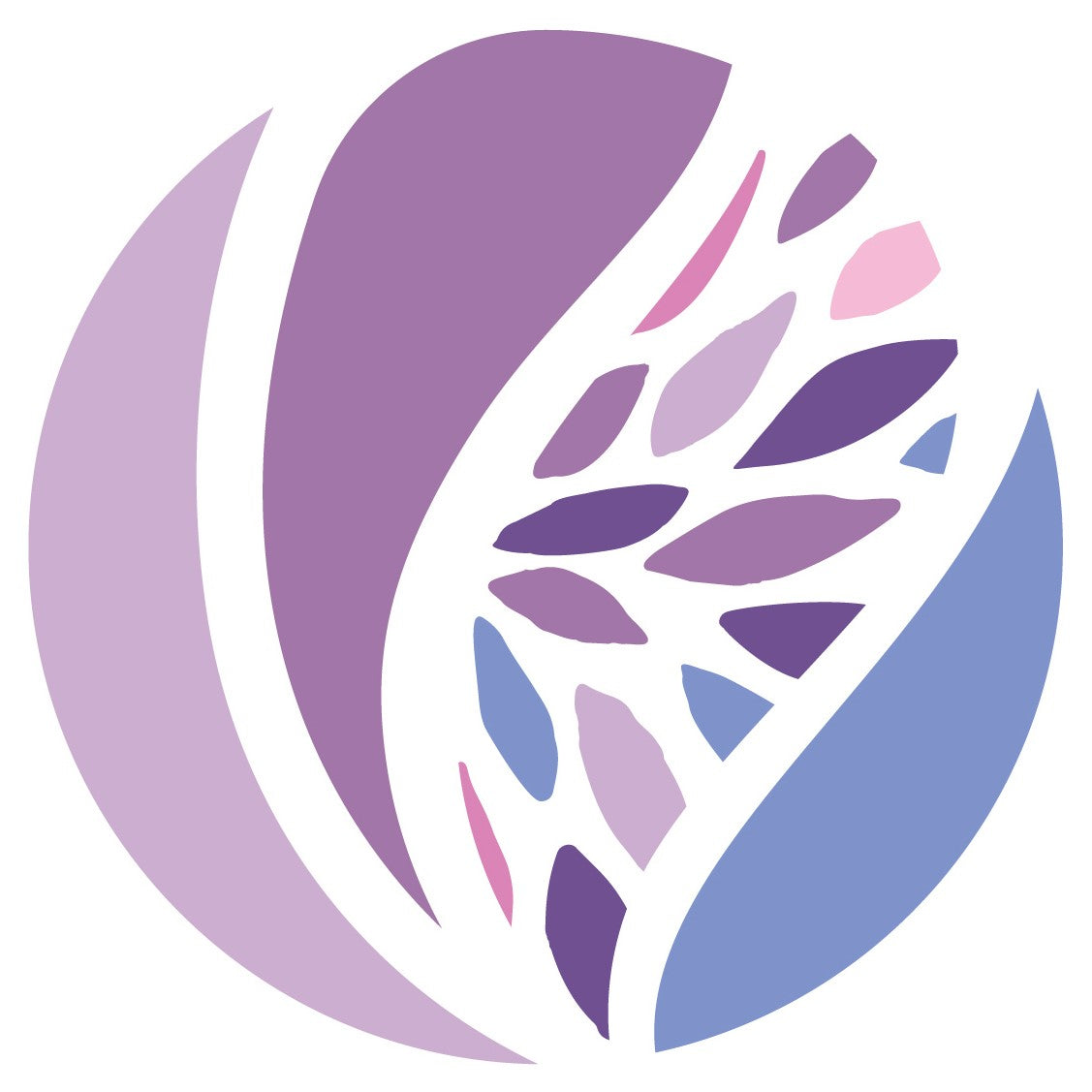 More than fair
Shared Trade
A network of social enterprises addressing sexual exploitation, trafficking, and extreme poverty in 21 countries around the world.
Your Support In Action
Its's a small act, but one that has the power to heal.
Your Support In Action
Its's a small act, but one that has the power to heal.
Your Impact