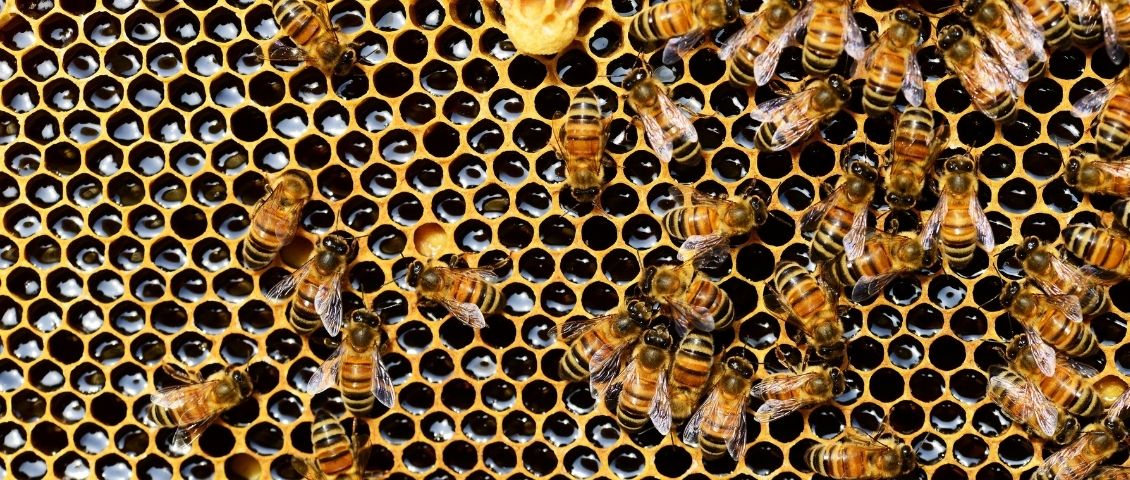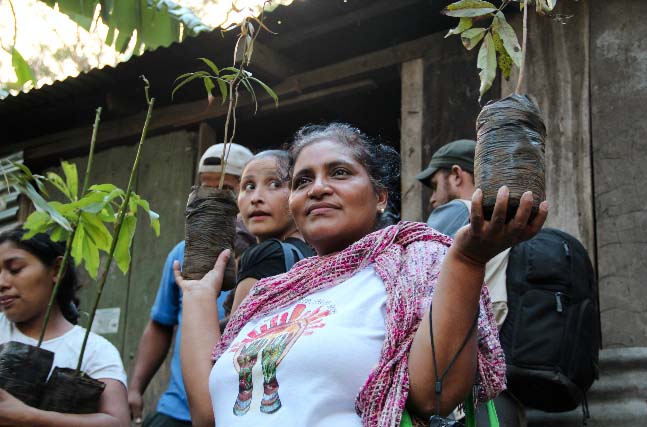 Your Purchase Has Power
It's a small act, but one that has the power to heal.
6,900
Nights of safe, supportive housing.
549
Beds across the country for women survivors.
39
Artisan partners in 21 countries.
Shipping & Returns
Because the well-being of our team is our greatest priority, we are maintaining a much smaller team to pick, pack, and ship orders. Fulfillment may take 3-5 days (though we will do our best for it to be faster). When your order arrives, know that it will be packed with care, gratitude, and love.
We currently ship to the contiguous United States and Alaska.
$8.50 flat rate shipping
Free shipping on orders over $100
We offer a 30 day return window for product purchased from ThistleFarms.org, The Shop At Thistle Farms or at an official Thistle Farms pop-up event. A pre-paid shipping label will be provided and a $7 shipping cost dedicated from the refund. For exchanges, please process a return and re-order the item you wish to receive.

Read Full Policy