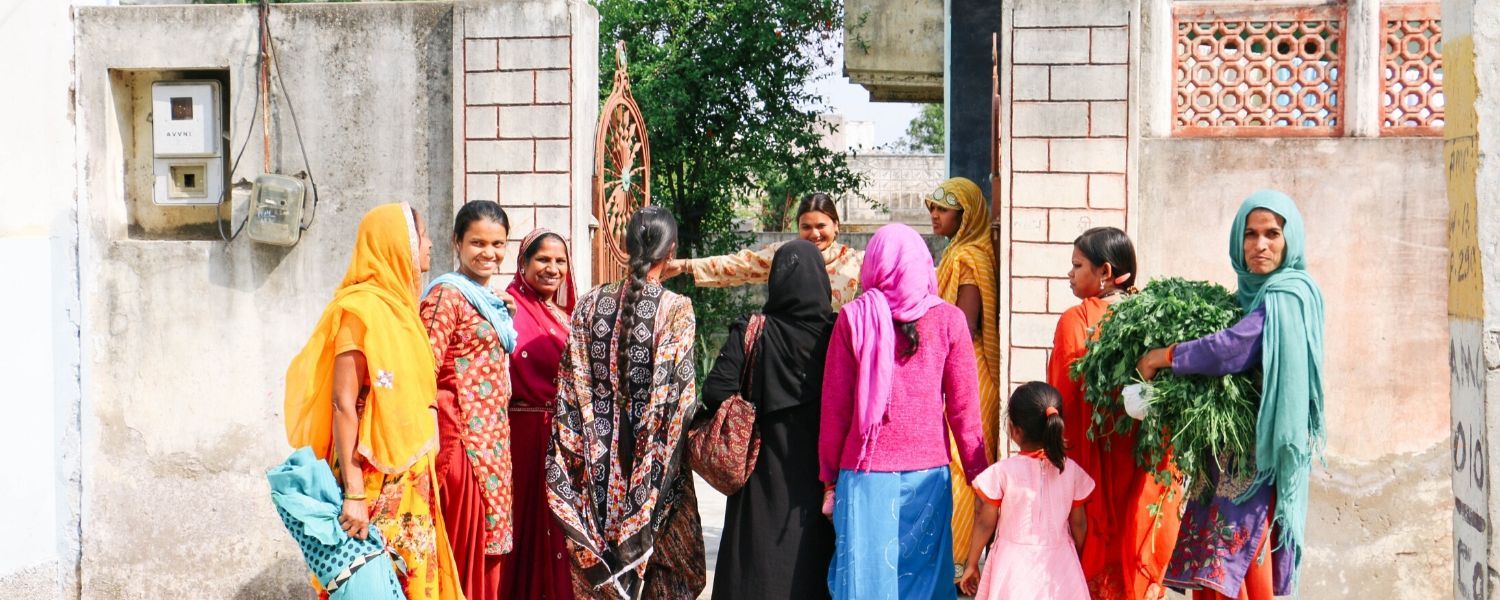 Meet the Artisans

Country: India
Demographic of Artisans: Women Exploitation and Sustainability
Anchal empowers women survivors through dignified employment. In India alone the UN estimates there are 10 million commercial sex workers. By crafting products with creativity, innovation, and traditional methodology, Anchal designs solutions to change this statistic.
Anchal
Beautiful Products To Fight For a Beautiful Cause
Women are given training, education, sustainable employment, health services, market access and an empowering community. Most Anchal women become primary breadwinners for their families.