$100+
Receives Free Ground Shipping
Expedited
Shipping Available At Checkout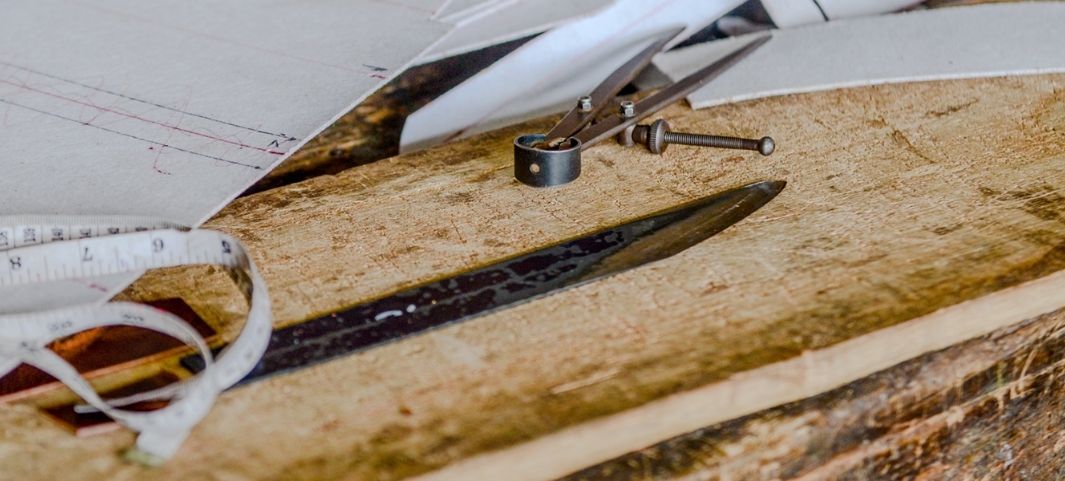 Your Purchase Has Power
It's a small act, but one that has the power to heal.
10,000+
Nights of safe, supportive housing.
532
Beds across the country for women survivors.
38
Artisan partners in 20 countries.
Customer Reviews
Write a Review
Ask a Question
12/13/2020
David R.
United States
Cheese / Cutting Board
Great product! Shipping was fast!
10/22/2020
Donna P.
United States
09/08/2020
Ronna F.
United States
Wonderful Book
My heart just ached for Jennifer after reading the book but it gave me so much hope. Women can and do survive and thrive with love and community. Thank you Jennifer for sharing your story. You are a blessing.
07/16/2020
Anonymous
United States
06/10/2020
Anonymous
United States
You are loved... Always
My souls weeps. LOVE heals even the most broken. Never give up because GOD will never give up.
02/03/2020
Mary L.
United States
Must read
I encourage everyone to read Jennifer's inspiring journey... from enduring childhood ****** trauma to being a victim of *** trafficking to becoming a survivor leader for other women. Jennifer is truly an amazing woman.
02/01/2020
Sue P.
United States
Excellent Book
Gives great insight into a horrific situation and world. It shows there is hope if you know where to find it. I will share this book with family and friends!
An Inspired Story of Redemption
Praise God that He loves us so much that He is willing to walk with us through even the darkest seasons. Jennifer's story is touching in a way that is genuine, pure -- identifying with the brokenness in all of us. Praise God that Jesus heals those that call on His name.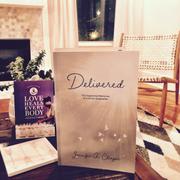 Delivered
This book opened my eyes and heart to the experience of someone I had the immense pleasure of meeting a few weeks ago. And I feel that I'm better for it, her words touched my own healing heart with themes I understand and stories I couldn't possibly comprehend. It is a real and honest account from someone who has chosen life, and decided to live.
11/25/2019
Mimi N.
United States
The BEST
I purchased delivered for a group study with our residents at Rahab's Rest. Jennifer signed them all for the ladies which will bless them. We will be doing the group Spring 2020. Looking forward to embracing healing through Jennifer's journey.
Shipping & Returns
Because the well-being of our team is our greatest priority, we are maintaining a much smaller team to pick, pack, and ship orders. Fulfillment may take 3-5 days (though we will do our best for it to be faster). When your order arrives, know that it will be packed with care, gratitude, and love.
We currently ship to the contiguous United States and Alaska.
$8.50 flat rate shipping
Free shipping on orders over $100
We offer a 30 day return window for product purchased from ThistleFarms.org, The Shop At Thistle Farms or at an official Thistle Farms pop-up event. A pre-paid shipping label will be provided and a $7 shipping cost dedicated from the refund. For exchanges, please process a return and re-order the item you wish to receive.

Read Full Policy