Love Heals
Helping Women Survivors Overcome and Heal
from systems of prostituion and exploitation
It's Our
Biggest Sale of the Year
Save up to 50%!
This year, let your holiday shopping reflect a circle of generosity – connecting you, your loved ones, and the women survivors we serve.
Heal. House. Employ. Advocate.
Your support helps create sanctuary and healing for women survivors of prostitution and exploitation.
2 Years of Free Housing
Healthcare and Trauma Therapy
Meaningful Employment
Advocacy and Public Policy Initiatives
made by healing women's hands
Our social enterprises fund our mission and create meaningful employment for women survivors.
There is poetic justice in creating healing, nourishing products for the body, from women whose bodies have endured years of abuse.
Shared Trade
Addressing sexual exploitation, trafficking, and extreme poverty through an aligned network and marketplace of social justice enterprises.
Get involved
Community is the Oldest Form of Healing in the World
Together, we heal and rise up against systems that commoditize, criminalize, and abuse women.
Meet Our Class of 2023
Eleven women will celebrate one of the greatest accomplishments of their lives and we want you to join us in congratulating and celebrating them.
Thank you for believing in the healing power of love.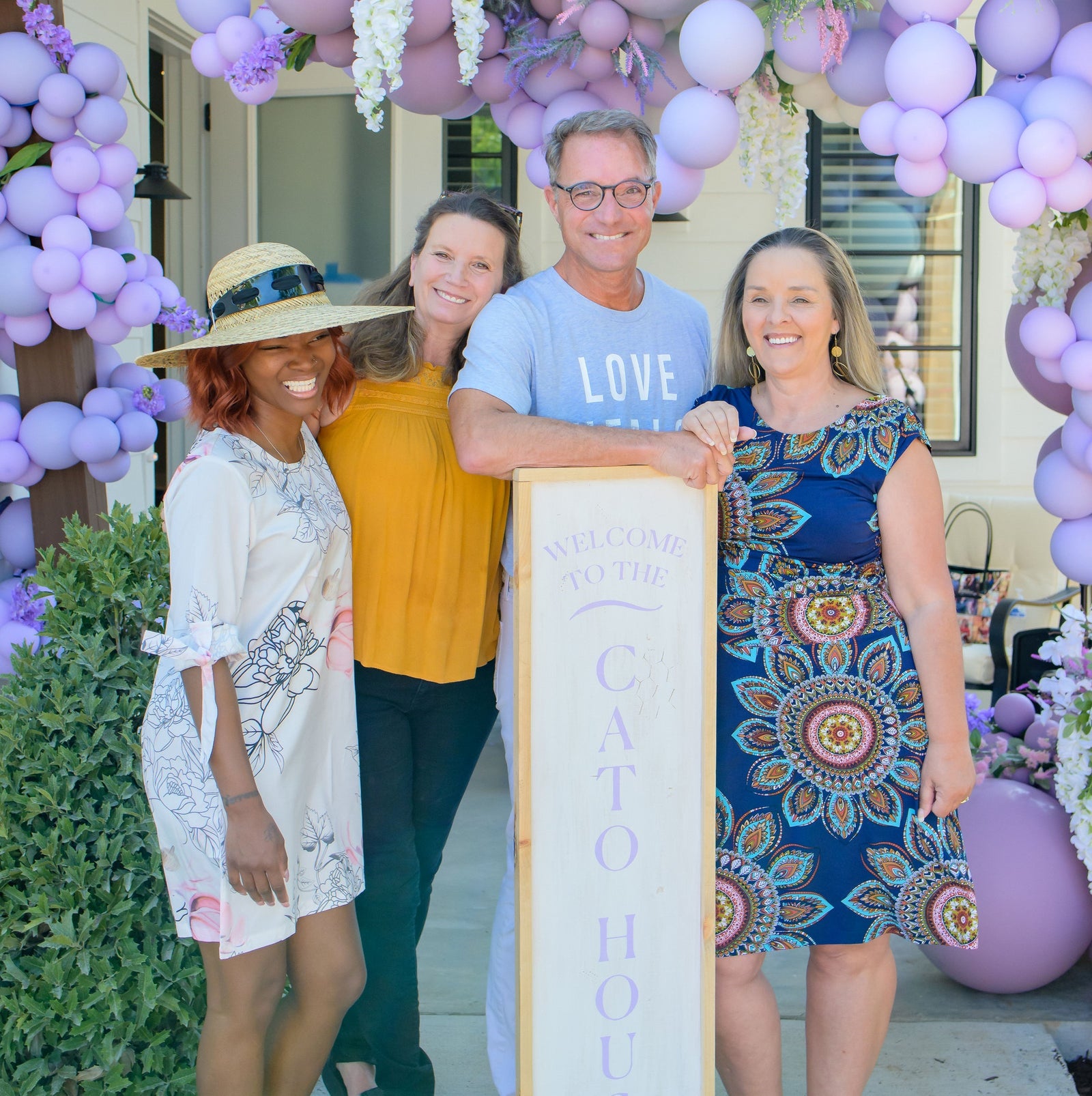 New Home Provides 8 Additional Beds for Women Survivors
The newest residence will bring the total number of beds Thistle Farms hosts in Nashville to 36, including a short-term safe house, as well as long-term residences. 
Thistle Farms Welcomes Tasha Bandy Kennard as CEO and Scott Ryder as CFO
Executive leadership appointments come as Thistle Farms crosses $12 million mark in annual donations and social enterprise revenue. 
New Manufacturing & Logistics Facility
The new facility is more than twice as large our current facility, paving the way for the growth of our social enterprises and more employment for women survivors.